Pallavi Dean: Six trends that will shape hospitality design in 2022
Pallavi Dean, founder of Dubai-based studio Roar, uses her expertise to predict six hospitality design trends to watch out for in 2022.
---
If there's one thing that the past two years have taught us, it is that designers have to keep a pulse on the constantly-changing motions of our world in order to stay relevant and in tune with the users' needs.
Although the hospitality sector has been one of the most severely impacted by the successive lockdowns and other Covid-related restrictions, it is also a sector that has quickly adapted and that has the capability to bounce back further shall it fully embrace what is now commonly known as the 'new normal'. I anticipate this transformation will be driven by the following factors:
Escapism
Now more than ever, it is essential to embrace 'escapism' in hospitality design. Creating environments that have a slightly surreal, out-of-the-ordinary edge will make the hotel experience extra special. Original, immersive, escapist design – in other words differentiation through design – is a lasting legacy of the pandemic.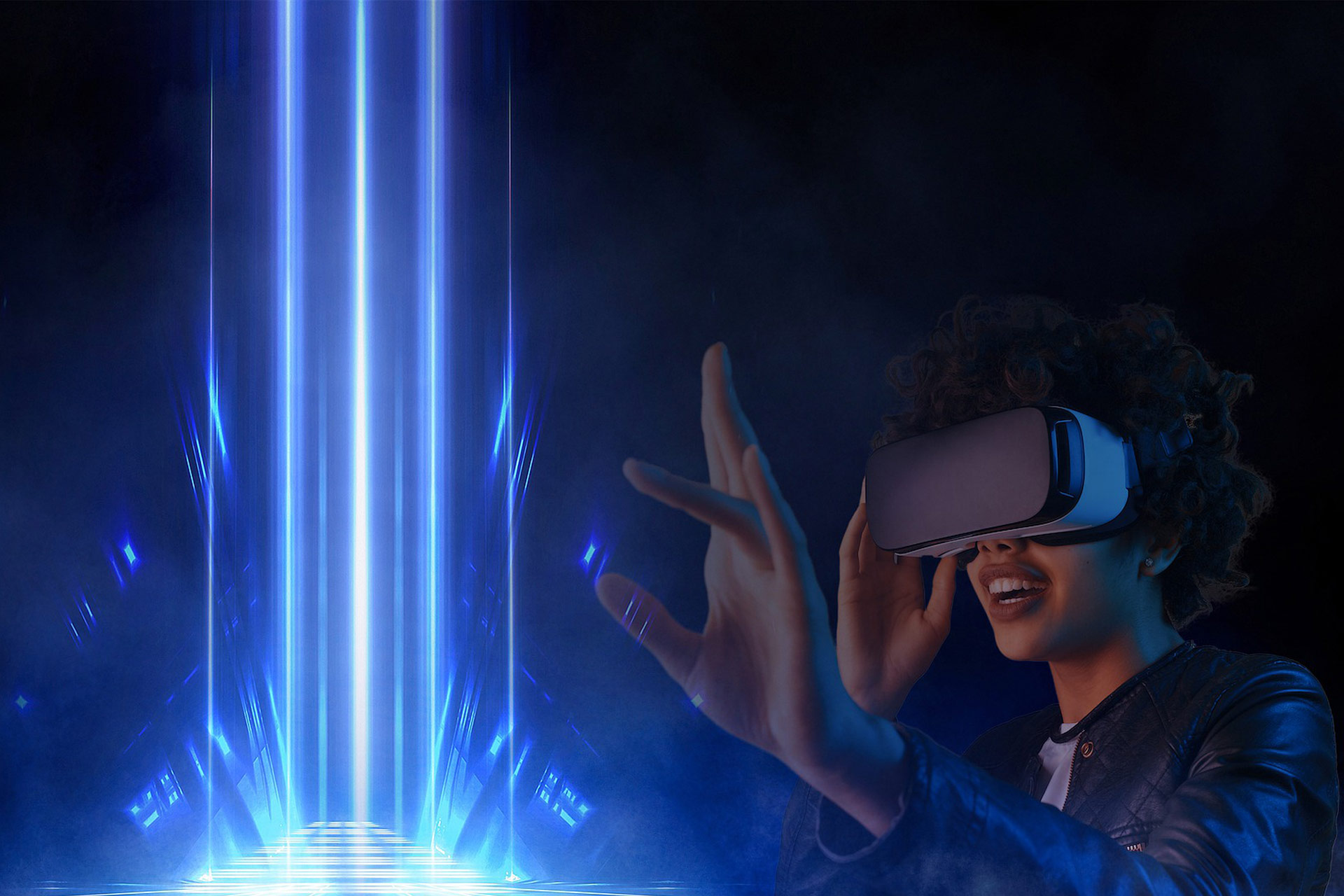 Digitalisation
As we navigate hybrid ways of working and living – engaging in both the online and offline spheres – hospitality spaces will have to incorporate a range of digital features, from smart-building automation to reliable connectivity and contactless facilities, in order to cater to their guests' ever-evolving needs. Possibilities created by Augmented Reality and Virtual Reality mean that designers can offer experiences to clients that we have never encountered before.
Multifunctionality
Multifunctionality will be key for the hotel of the future. Hotels can no longer rely solely on tourism and business travel to generate revenue. They have to think more locally and diversify their offering by becoming workspaces, delis, coffee shops and even nurseries if they want to stay pertinent in a renewed urban and suburban landscape.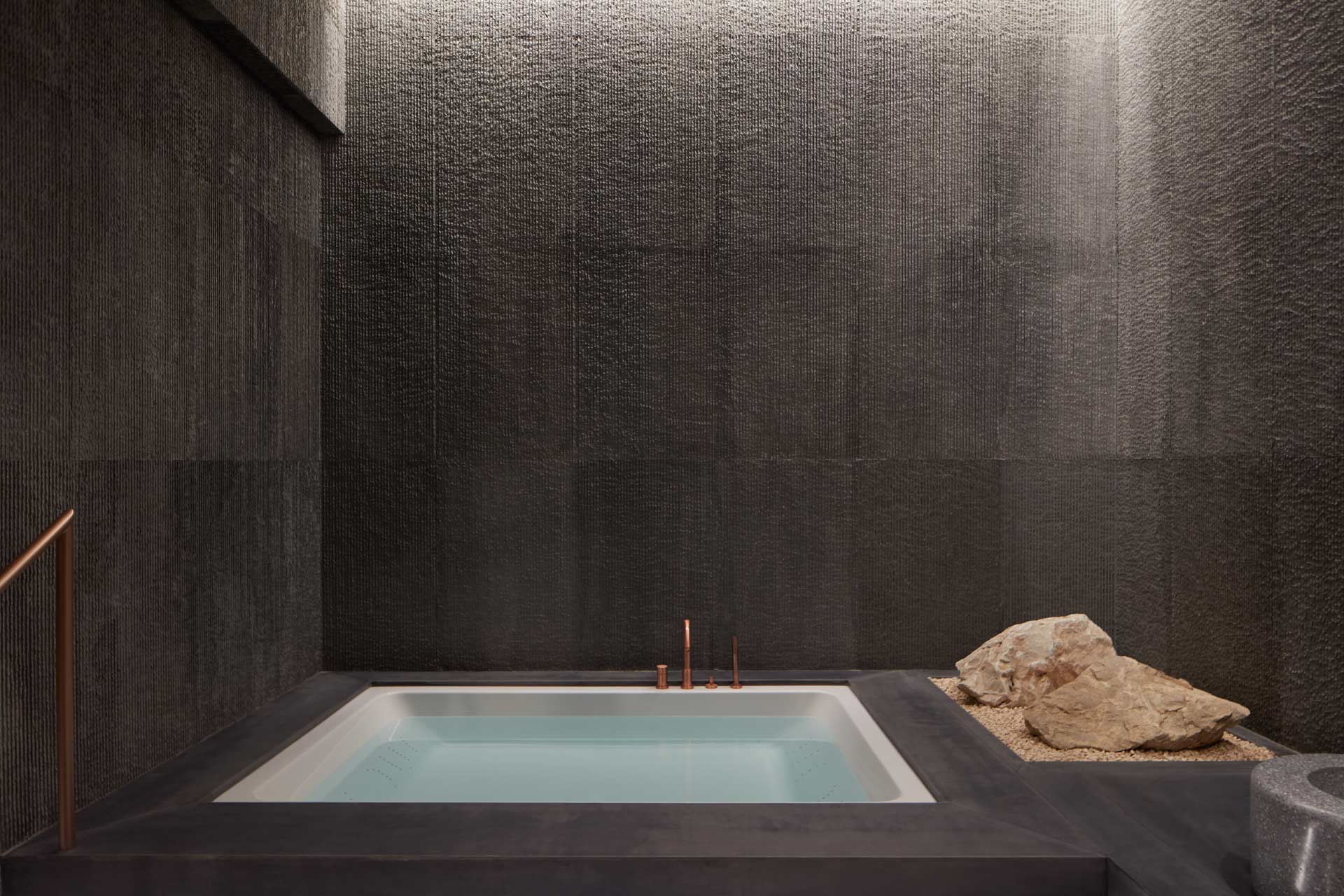 Wellbeing
To expand on the notion of escapism, another key aspect of hotel design going forward is the creation of calm sanctuaries that are designed to soothe our minds and bodies, away from the bustle of our daily lives. Designing hospitality spaces should be approached from a place of empathy and of nurturing the end user.
Multi-sensorial experience
This can also be combined with another component which I like to call the 'multi-sensory palette'. The recent pandemic has deprived us of one of our most important senses: touch. In response to that, I feel it will become increasingly important to make use of materials that bring tactility to the interior scheme and devise spaces that provoke an emotion in its users.
Biophilia
The idea of bringing the outdoors inside, in recognition of our inherent need as humans to be in contact with nature, is a well-recognised theory that has long been used by designers. The past couple of years have enhanced this view and reminded us of our far too distant relationship with nature; I believe biophilic design is here to stay and will become a must in most interior design projects going forward.
---
Words: Pallavi Dean