Casa Hormiga arrives in Bacalar, Mexico
Casa Hormiga, an 18-room boutique hotel and sanctuary, has opened in Mexico's southern town of Bacalar.
Located close to Belize in the state of Quintana Roo, Bacalar could easily be mistaken for the Maldives or Bora Bora, with its lake known as the Lagoon of Seven Colors due to its blue and turquoise hues. As such, visitors are invited to unplug and connect with their surroundings in what is a largely off-the-grid destination.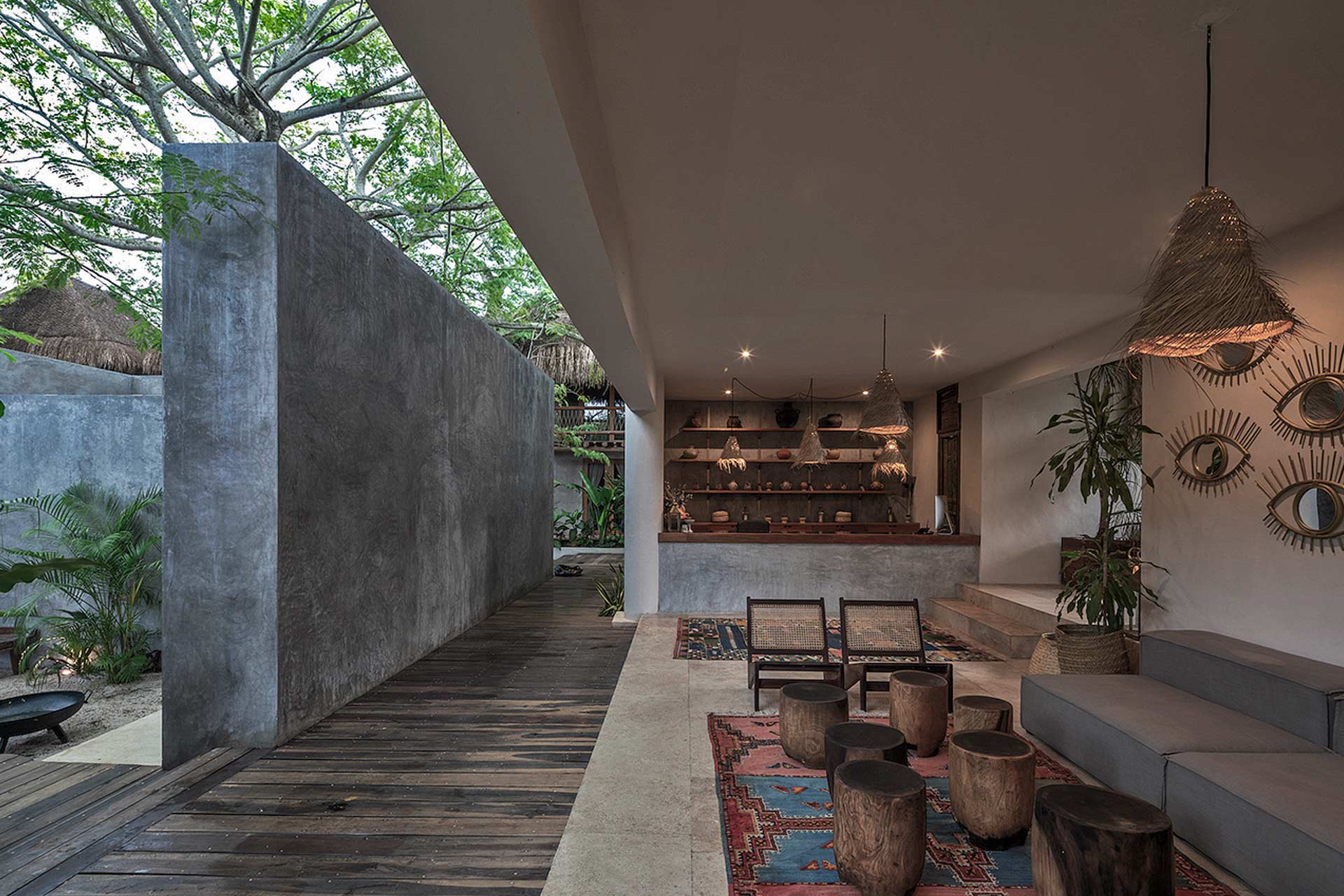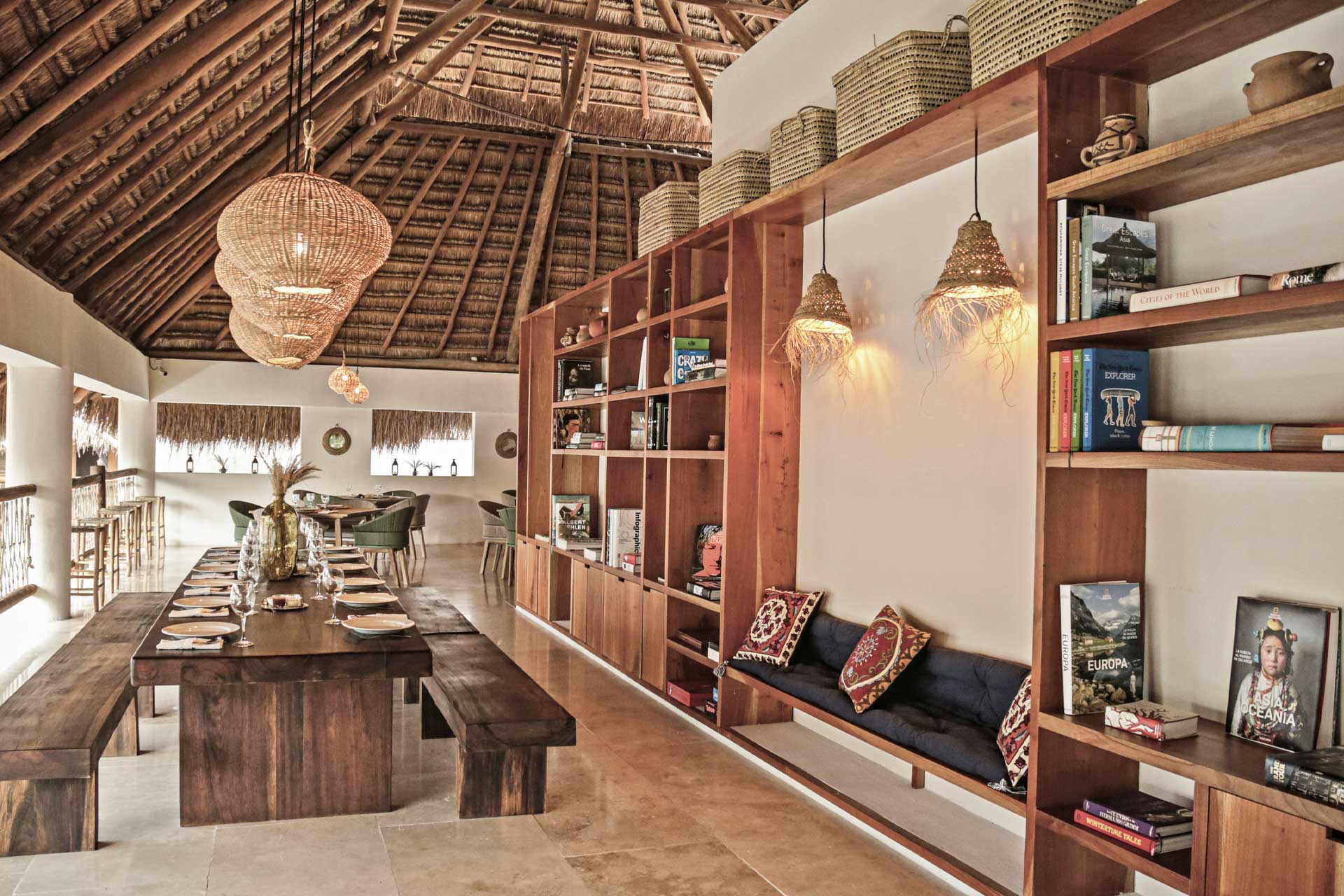 Casa Hormiga was envisioned by a couple who fell in love with this spirit having lived in the area for several years. As such, the jungle sanctuary fosters a feeling of connectivity while offering luxury accommodations.
On-site amenities at the property also include a spa, library, restaurant and pool, as well as a variety of locally inspired outdoor adventures such as water skiing and wakeboarding, catamaran outings and jungle exploration, all of which aim to immerse guests in the local Bacalar community and Mexican culture.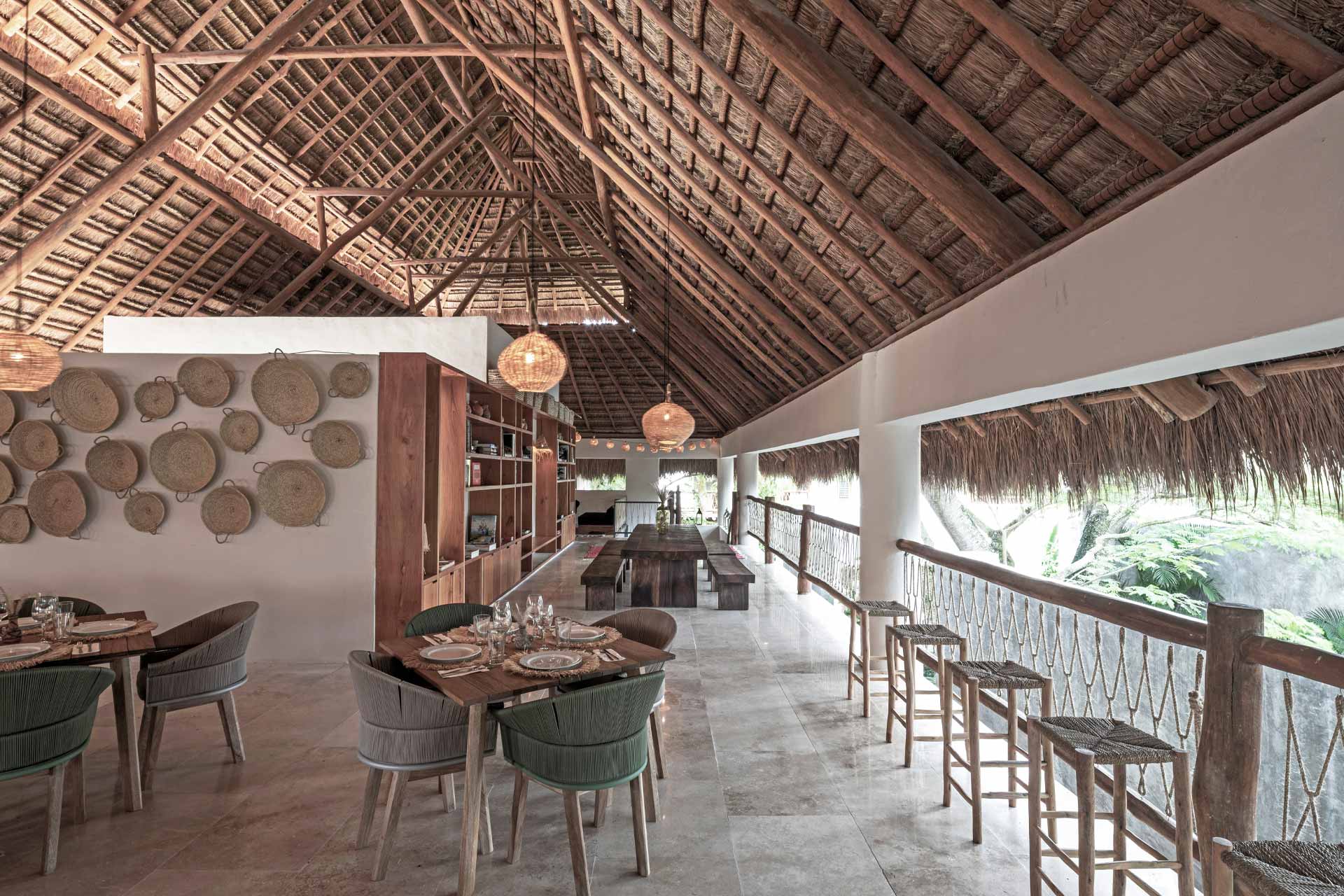 Casa Hormiga invites guests to connect with their own senses too; the design channels a Wabi-sabi philosophy that highlights the beauty in nature's imperfections. By taking this approach, the boutique hopes to give residents the opportunity to escape from their everyday life, embrace the surroundings and unplug.
The property is a 40-minute drive from Chetumal International Airport, while Cancun is four hours by car.