Design Hotels has announced eight new additions to its global portfolio. Spanning Montenegro, Mexico, Indonesia, Italy, Spain, Portugal and Greece, the new member properties range from a 19th century fortress to a modern jungle retreat.
---
Vocabolo Moscatelli, Italy | Opening August 2022
Vocabolo Moscatelli, a new boutique hotel in the heart of the Umbrian countryside will open its doors in August. Quietly nestled within a gentle valley adjacent to a lush centuries-old forest, the 12- room property has been gracefully reinterpreted, blending rich Italian history and elegant mid-twentieth century style throughout. Vocabolo Moscatelli is the creative vision of Frederik Kubierschky, who aims to bring his long history in Swiss hospitality to the experience, "spoiling my staff with trust so that they have the freedom to make their own decisions and follow their passions."
---
Mamula Island, Montenegro | Opening August 2022
Set to open in August, Mamula Island will bring new life to a historic islet and 19th-century fortress while preserving and honouring its past. The previously uninhabited islet—a short boat ride from Herceg Novi, Montenegro, and the Croatian coast—and long-abandoned structure are being revitalised to create a sophisticated destination where a luxury hotel concept and world-class culinary offering will be complemented by a holistic spa and a memorial gallery. Designed by Architecture Firm, MCM London with interiors by weStudio's Piotr Wisniewski, the creative vision for Mamula island aims to preserve the structural integrity of the existing building, while incorporating contemporary elements including a glass-covered courtyard, a memorial gallery, a holistic spa, three restaurants, four bars, three outdoor pools, and the hotel's own beach.
---
El Hotelito by Musa, Mexico | Opening Autumn 2022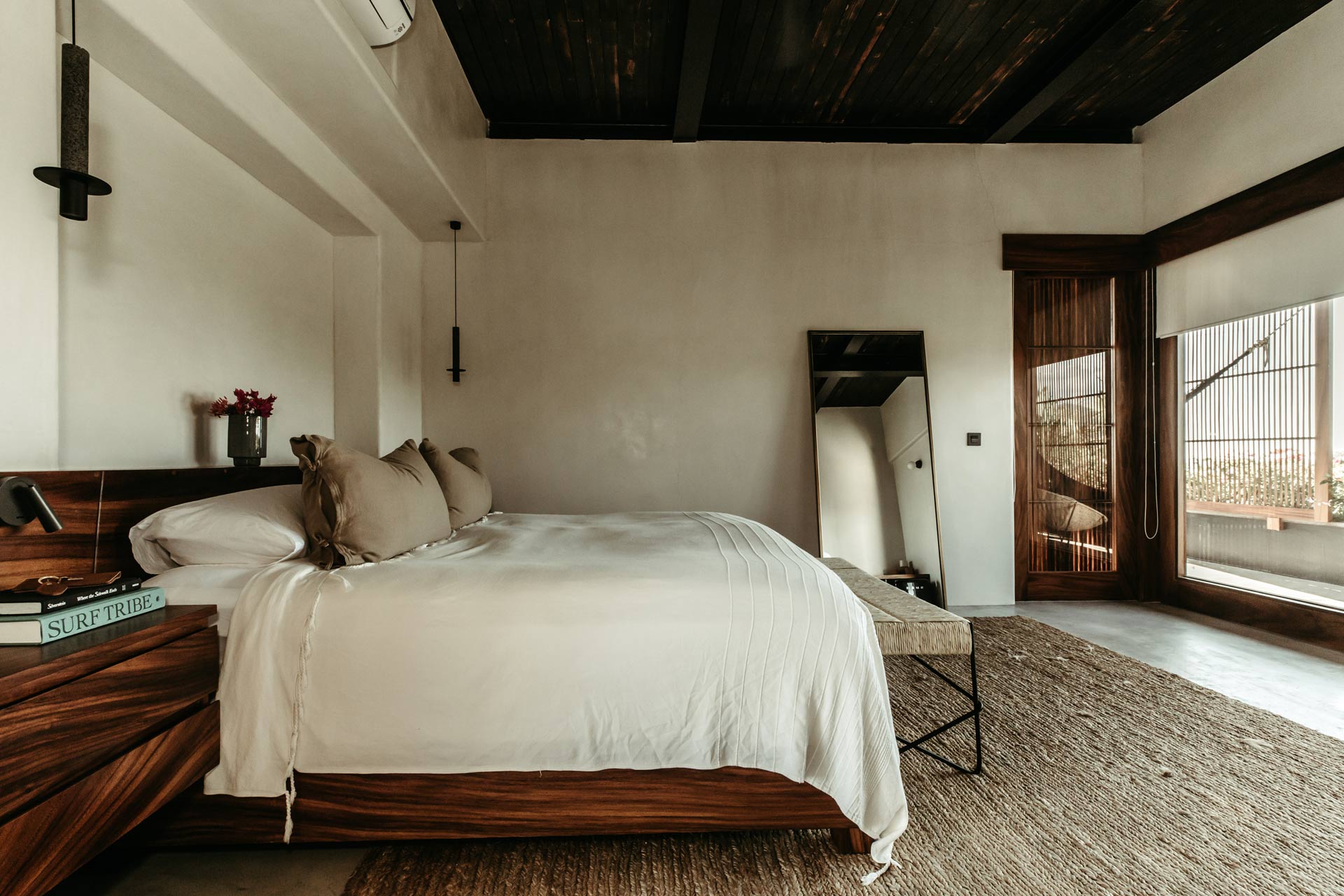 El Hotelito is a new type of community rooted in the pillars of conscious design and modern luxury, located within 165 acres of tropical shoreline along Guerrero's dazzling Pacific coast. Nestled among the MUSA landscape, El Hotelito will open its doors in Autumn 2022. Comprising 13 rooms and characterised by sleek lines and an effortless Wabi-sabi sensibility, El Hotelito seeks to inspire interaction and connection through its breathtaking natural surroundings. The hotel will also include an on-site chef, stunning infinity pool, locally-inspired restaurant, bar and beach club, and offer guests access to MUSA's unique amenities which boast a recording studio, bio pool and organic farm.
---
Cap Karoso, Indonesia | Opening December 2022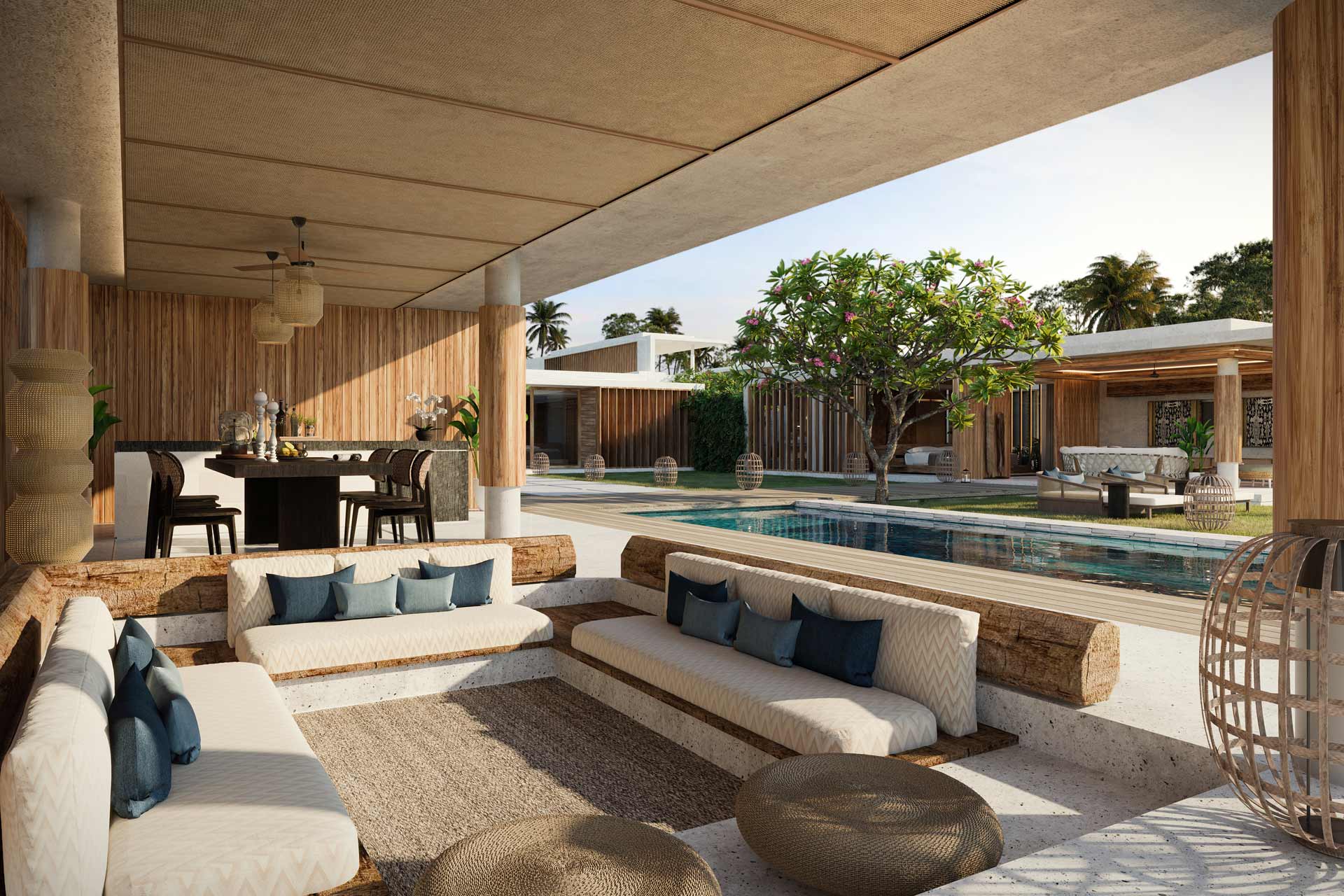 Tucked away on a little-explored Indonesian island of Sumba, Cap Karoso is a showcase for local crafts with a modern twist. Conceptually and physically, the resort revolves around its farmland: three hectares of organic agricultural land keep the pantries stocked at the two restaurants found within the traditional huts and modernist structures dotting the property.
---
Ora, Priorat | September 2022
Located in the old abbey of Torroja del Priorat, Ora is an 18th century building converted into a hotel. Named after a series of things, some natural and others man-made, that made the Priorat area what it is today, the guestrooms exude an Old-World charm with carefully chosen vintage pieces of furniture and materials such wicker used in a contemporary way.
---
The Curator, Lisbon | Autumn 2022
Situated in Belém-Alcântara, one of Lisbon's most acclaimed cultural areas alongside the Tagus River front, The Curator is part of an innovative project that integrates a new modern and contemporary museum, a hotel, and a deconsecrated chapel with a cultural program dedicated to the performing arts and literature.
---
Manna, Arcadia | Winter 2022
At Manna, set in an abandoned sanatorium 1,200 meters above sea level in Arcadia on the Peloponnese peninsula, K-Studio reinterprets ancient Greek Arcadia for today. The result is warm mountain interiors that favour wood, rattan, wool, linen, and velvet.