Edyn reveals new serviced apartment brand
Edyn has strengthened its extended stay portfolio with the launch of a new serviced apartment brand, Cove.
Joining lifestyle aparthotel brand Locke, which recently made its international debut in Dublin, Cove embodies the notion of flexible living – combining considered design with seamless technology to enable life in all modes. The adaptability of Cove's business model will also provide new growth opportunities for Edyn, which is rapidly expanding its presence throughout the UK and Europe. In the first half of 2021, the group built upon its resilient 2020 performance, which saw it achieve an average occupancy exceeding 70%.
"We have a tremendous opportunity to evolve and grow Edyn at a time when flexible, thoughtfully designed accommodation has never been more in demand," says CEO Stephen McCall on the announcement. "Combined with the foresight of our investors behind us and a world class team leading the brand, the launch of Cove will allow us to transform the traditional serviced apartment model and bolster our portfolio."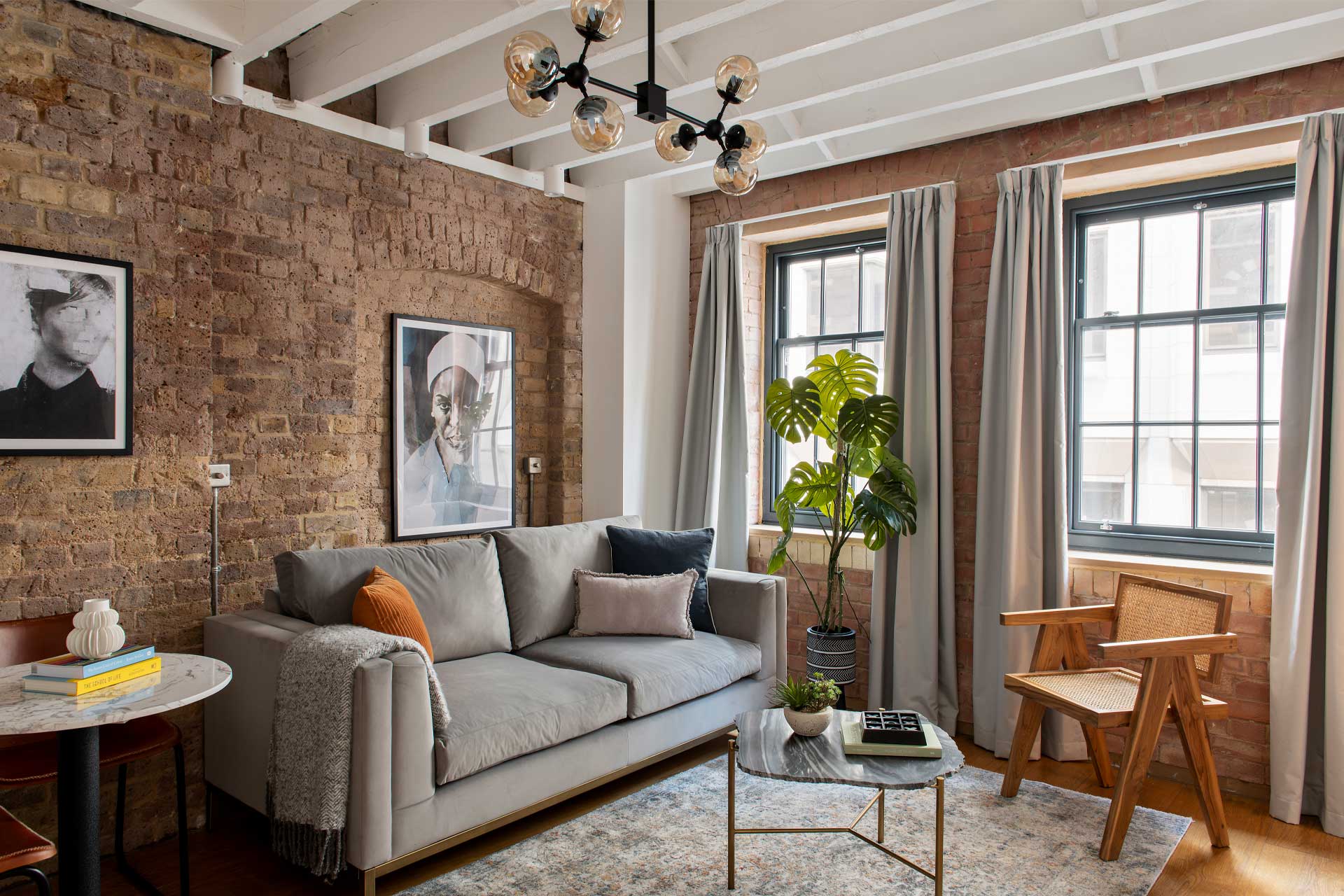 Cove's thoughtfully designed apartments will continue to serve a base of corporate clients looking for extended stays, while refocusing on leisure travellers – including families – seeking self-contained, spacious and flexible accommodation. Each apartment will feature speedy private Wi-Fi; fully fitted kitchens and living rooms; as well as signature sofas and bespoke kitchen tables suitable for dining, working or hosting.
Steven Haag, Managing Director of Cove, comments: "Our mission is to create the next generation of serviced apartments, which cater to travellers seeking carefully designed spaces in central city locations across the UK and Europe; suitable for a business trip, city escape or family holiday. Cove will embrace new ways of living, offering travellers security, comfort and sanctuary, which is aligned with Edyn's ethos and vision."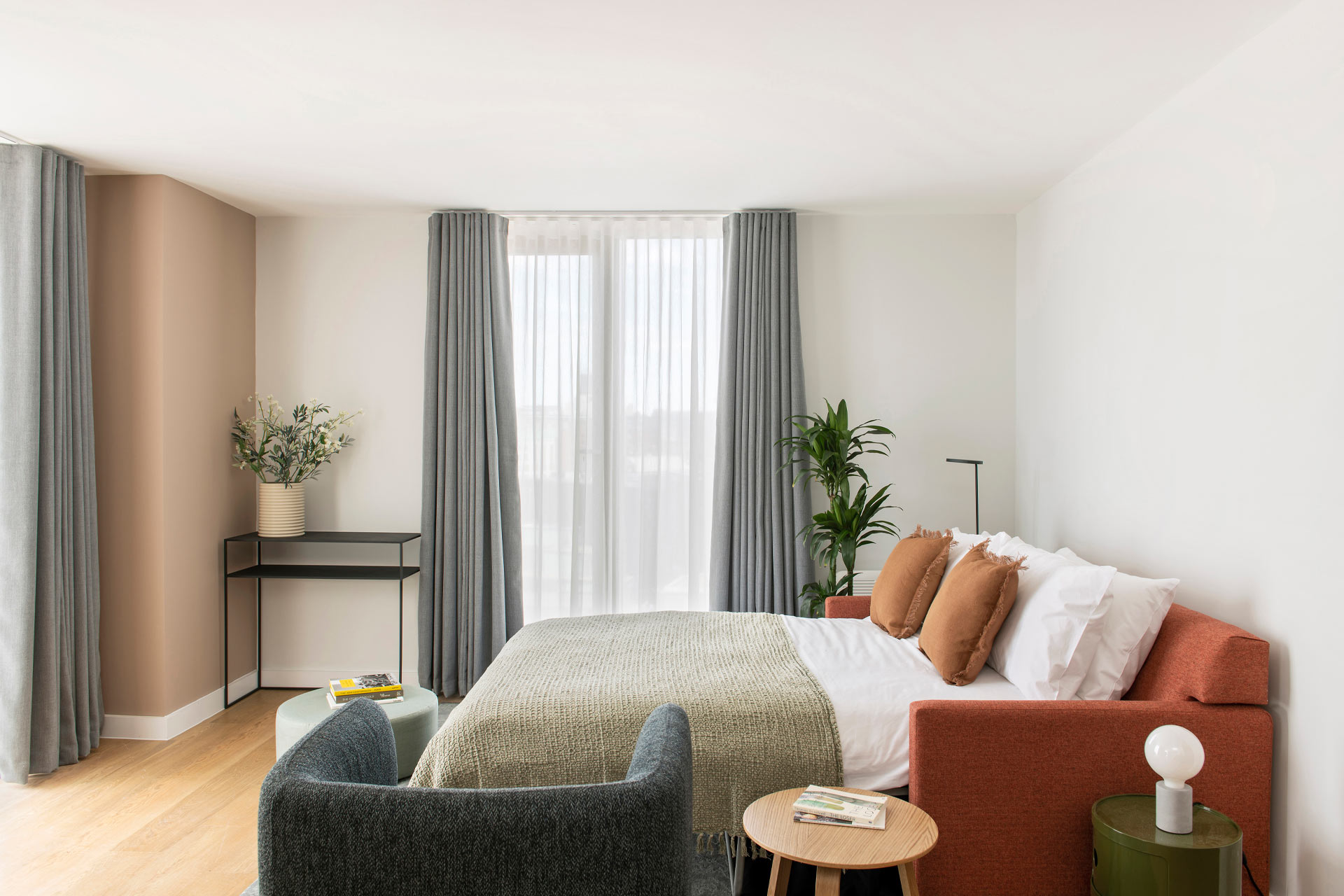 From June, Edyn will transform eight of its existing Saco properties to Cove, with new fixtures and furnishings, branding and a digitally-focused guest journey. The first full Cove opening will be a new acquisition in the Liverpool One development; Cove Paradise Street will comprise 77 contemporary one- to three-bed apartments, boasting views of Liverpool city centre and a large communal courtyard. It will also be stone's throw from transport links, as well as Liverpool One's retail, leisure and dining offerings.
Saco properties in Reading, Nottingham, London (Covent Garden, The Cannon, St. Martin's Lane), Cardiff, Bristol (West India) and Manchester will all transform to Cove. Those not part of the initial transformation will continue to operate under Saco and be available to book alongside partner properties on its website.