Marriott has announced plans to expand its Marriott Bonvoy programme across Europe and the UAE, with recent openings in Dubai and Tenerife, and pipeline projects in Lisbon, Bergen, Sesimbra and Bordeaux.
"With travel on the horizon, leisure bookings are driving the demand for international stays as people urge to make up for lost time with friends and family," says Jenni Benzaquen, Senior Vice President and Managing Director, Design Hotels & EMEA Brand Portfolio. "Looking forward, leisure destinations will play a significant role in our recovery and Marriott Bonvoy has a robust portfolio of leisure hotels across EMEA, with some fantastic new additions this year. Built with flexible and open spaces, these openings signify a key to freedom for patient holidaymakers and offer a chance to explore desirable, cultural destinations once again."
According to World Bank, in 2019 Europe, Middle East and Africa's ​leisure arrivals accounted for 48% of global tourism. Leisure travel is set to outstrip business travel in 2021, particularly through a large volume of rescheduled trips, as well as an appetite to commemorate missed life events. Worldwide searches for 'European holiday' have more than doubled from 17 January – 7 March 2021, according to Google Trends.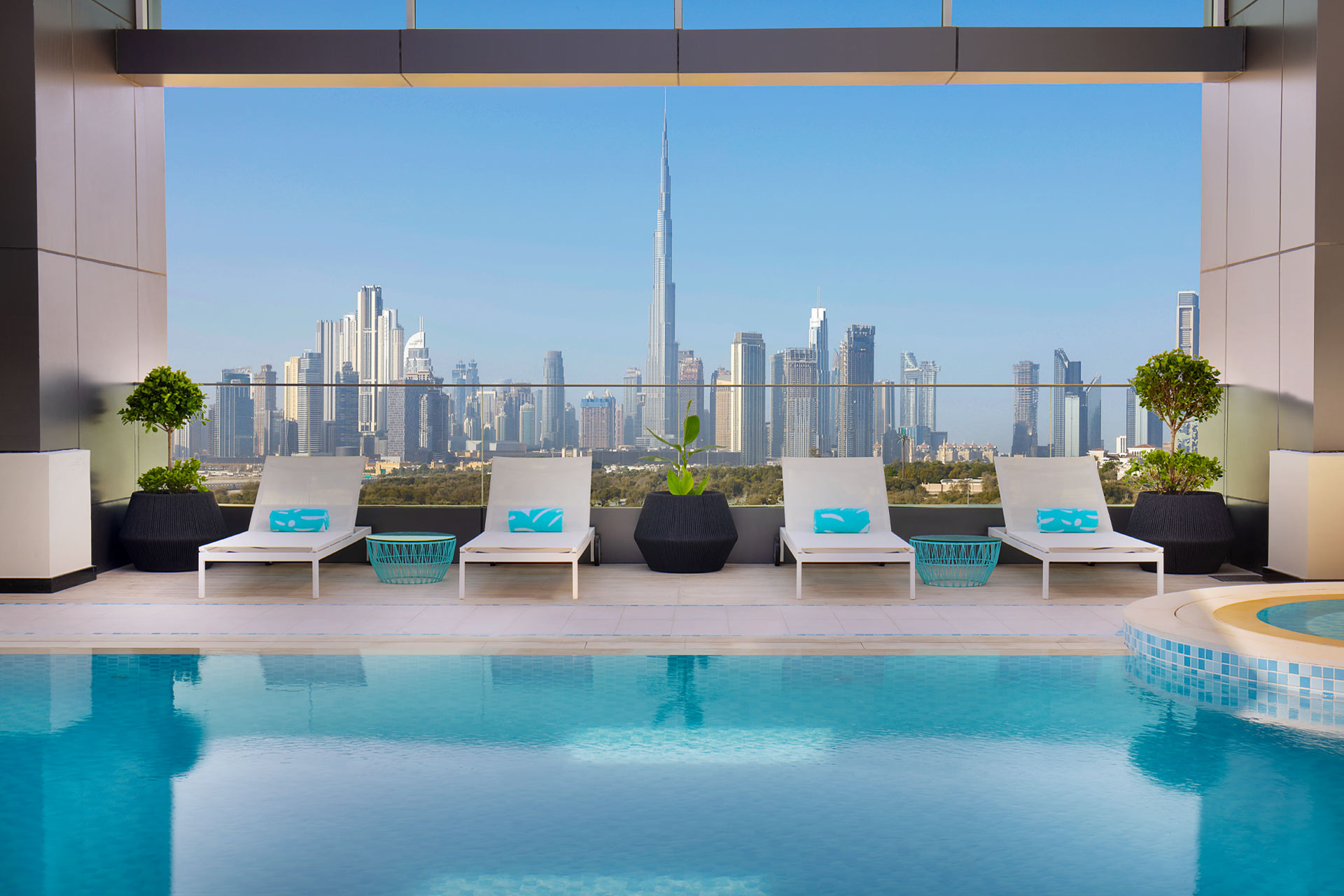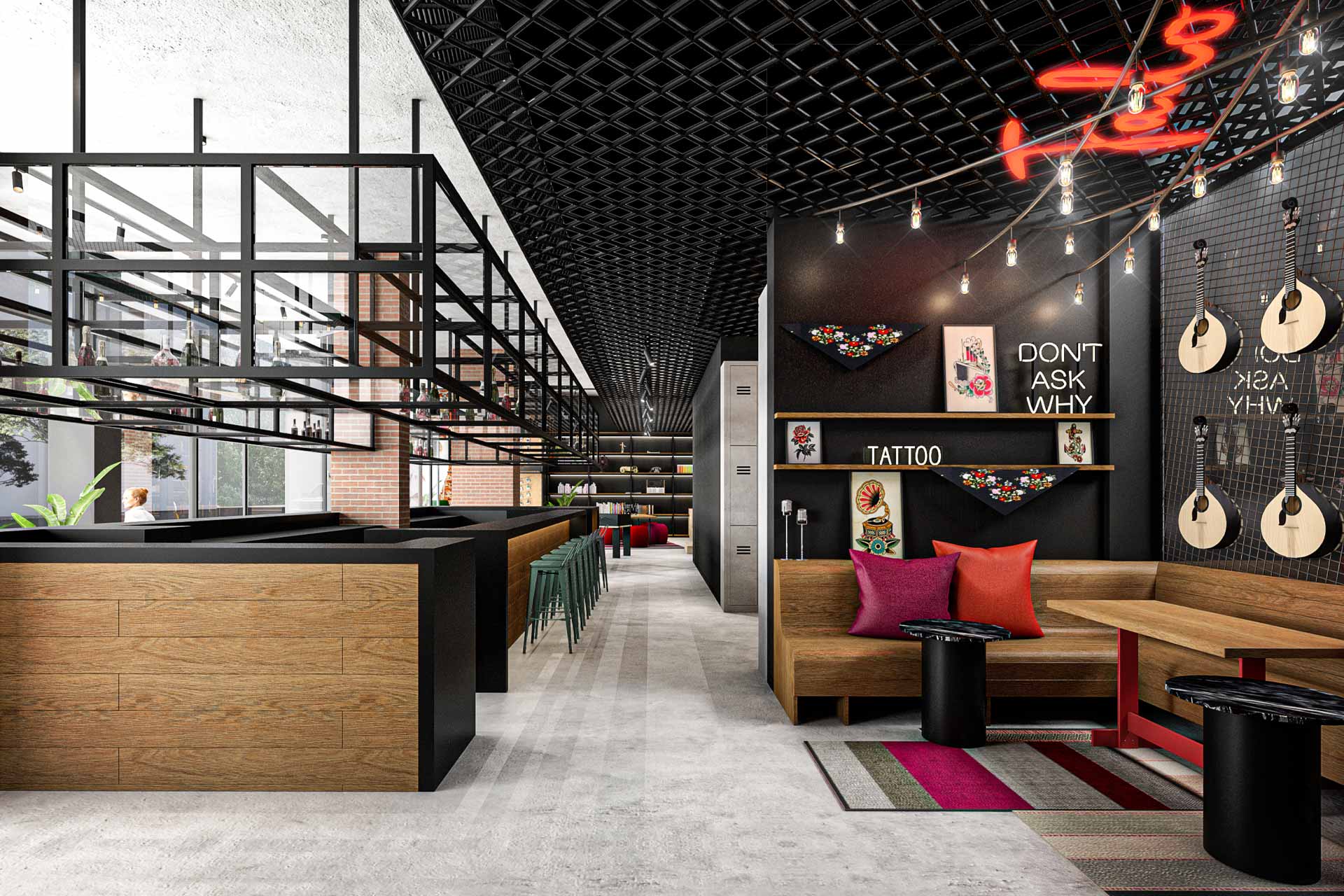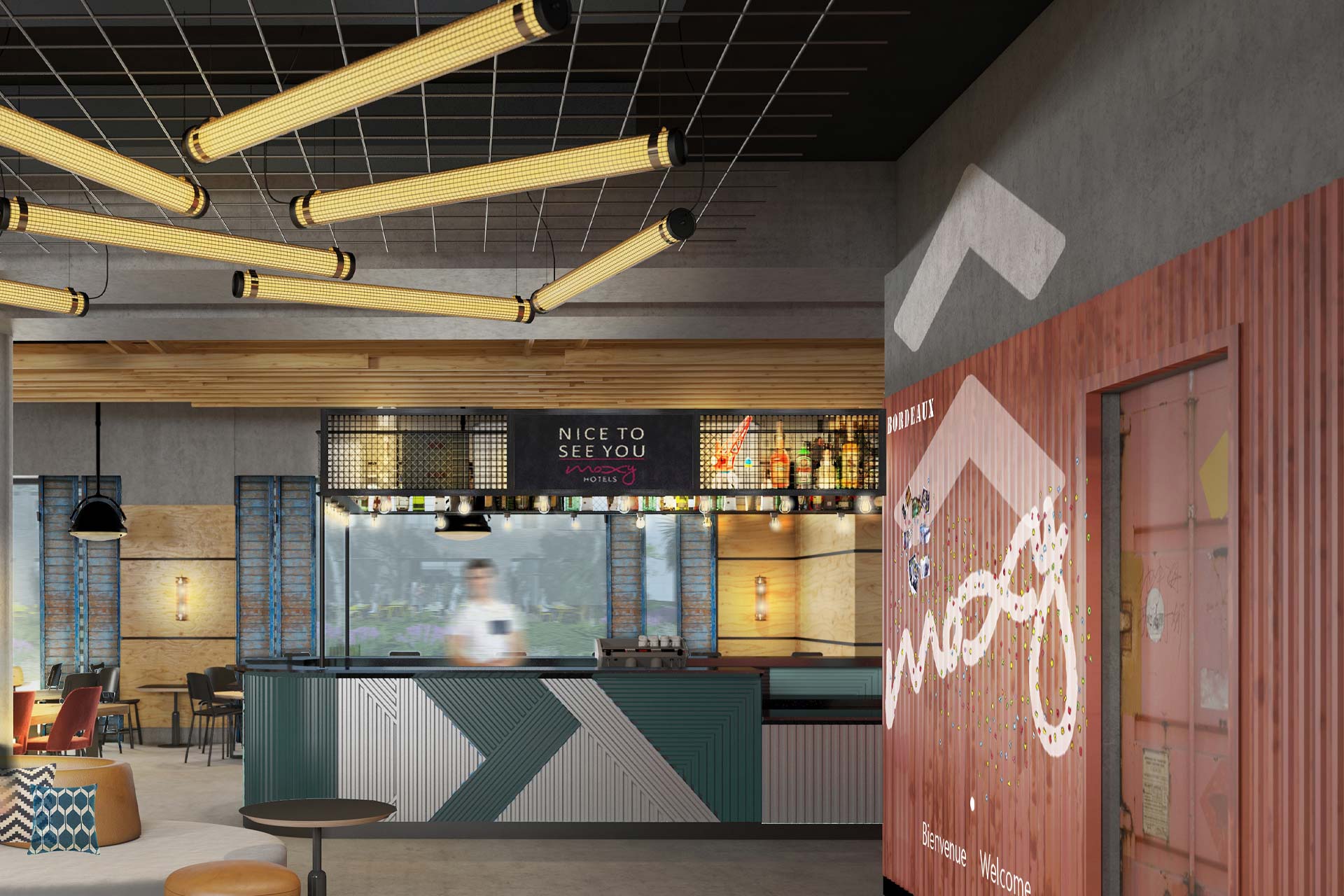 Guests at all these properties can earn and redeem Marriott BonvoyÔ points during their stays and enjoy the benefits of staying as a member. As the world continues on its journey to recovery, Marriott remains committed to implementing a clean environment that aligns with expert protocols to defeat Covid-19. All hotels will implement the group's 'Commitment to Clean' protocols, which include guest and associate face covering requirements, social distancing policies, reduced seating capacity for meetings, frequent cleaning of high-touch areas, hand sanitising stations throughout, mobile technology and hybrid meeting options.