Sensei Porcupine Creek has opened its doors in California's Rancho Mirage. As the first standalone retreat under the Sensei brand, the property comprises 22 luxurious accommodations, evidence-based wellness programming and a private Sensei by Nobu restaurant, as well as premier spa, fitness, golf and tennis facilities.
The hotel's accommodations include spacious Casitas with private outdoor heated spas and freestanding luxury villas. At the heart of the retreat meanwhile stands the Estate House, which is grand in scale with high ceilings and windows that flood the space with natural light. Situated beyond the Estate House is a refreshing lagoon-style pool, garden spa treatment rooms, a Fitness Pavilion and a Yoga Pavilion, all boasting views towards the Santa Rosa Mountains to ground guests in nature.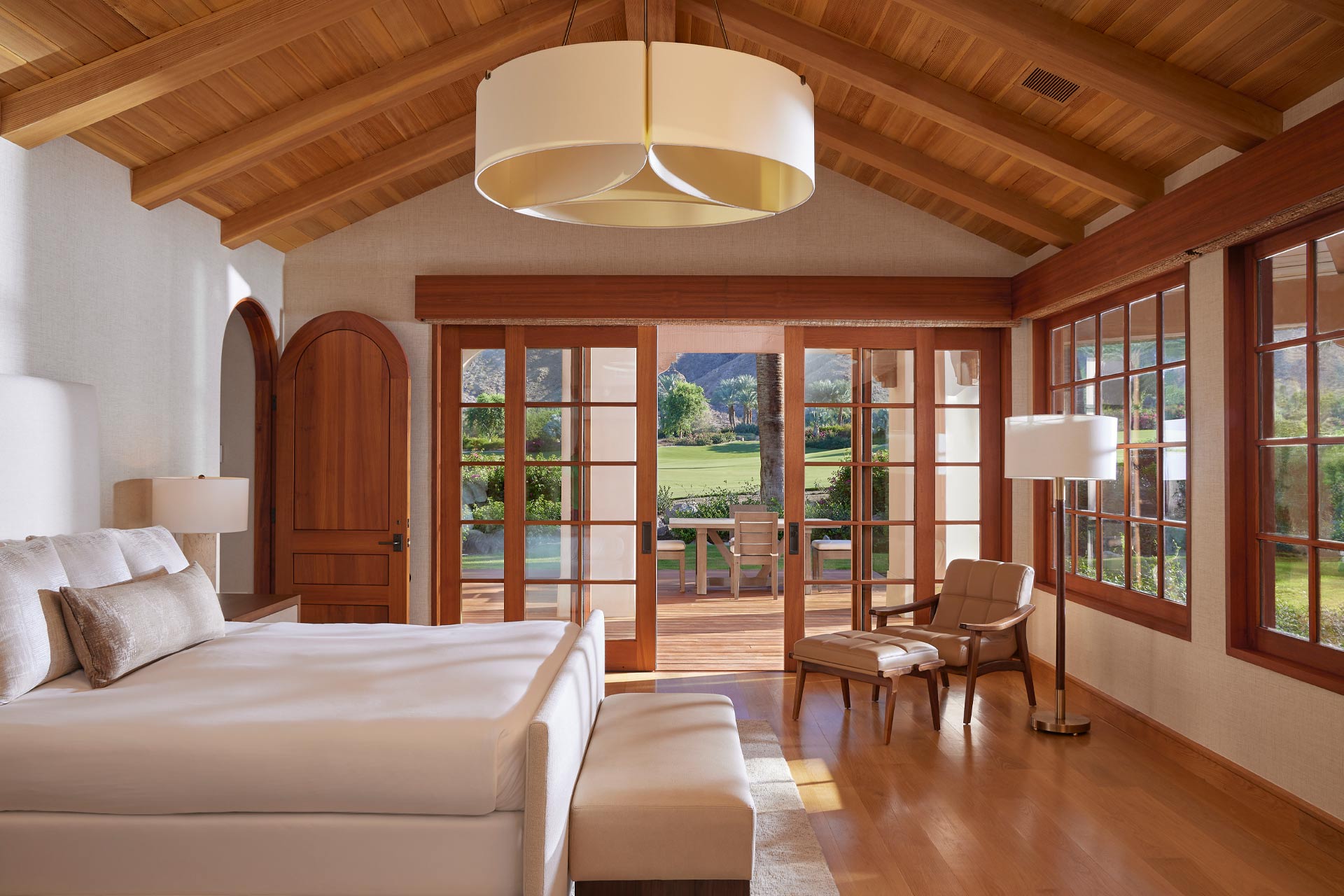 The estate grounds are home to sculptures and an art collection worthy of museum display; works and sculptures are by the likes of Robert Indiana, Keith Haring, Jaume Plensa, David Ellis, Nancy Lorenz, Valeria Nascimento, Visarute Angkatavanich, Lita Albuquerque and more. The artwork and sculptures on property also weave in a blend of local artists from California, such as Audra Weaser, Cari Guerin, and Katlin Evans, as well as numerous Japanese pieces from artists including Yoshimoto Nara, Shiryu Morita, Kokuta Suda, Kazuhito Takadoi, Mikio Watanabe and more, paying homage to the property's Japanese-inspired design and California roots.
Open exclusively to retreat guests, Sensei by Nobu – a collaboration between world-renowned Japanese chef Nobu Matsuhisa and Dr. David Agus – blends classic Nobu flavours with locally grown ingredients. Harnessing a wholesome philosophy, the menu intertwines nutritional balance with a unique dining experience. Guests can visit Sensei by Nobu for breakfast, lunch and dinner, with a relaxed Sushi Bar serving signature Nobu dishes in the evenings. Additional dining options include an all-day poolside menu and in-room dining.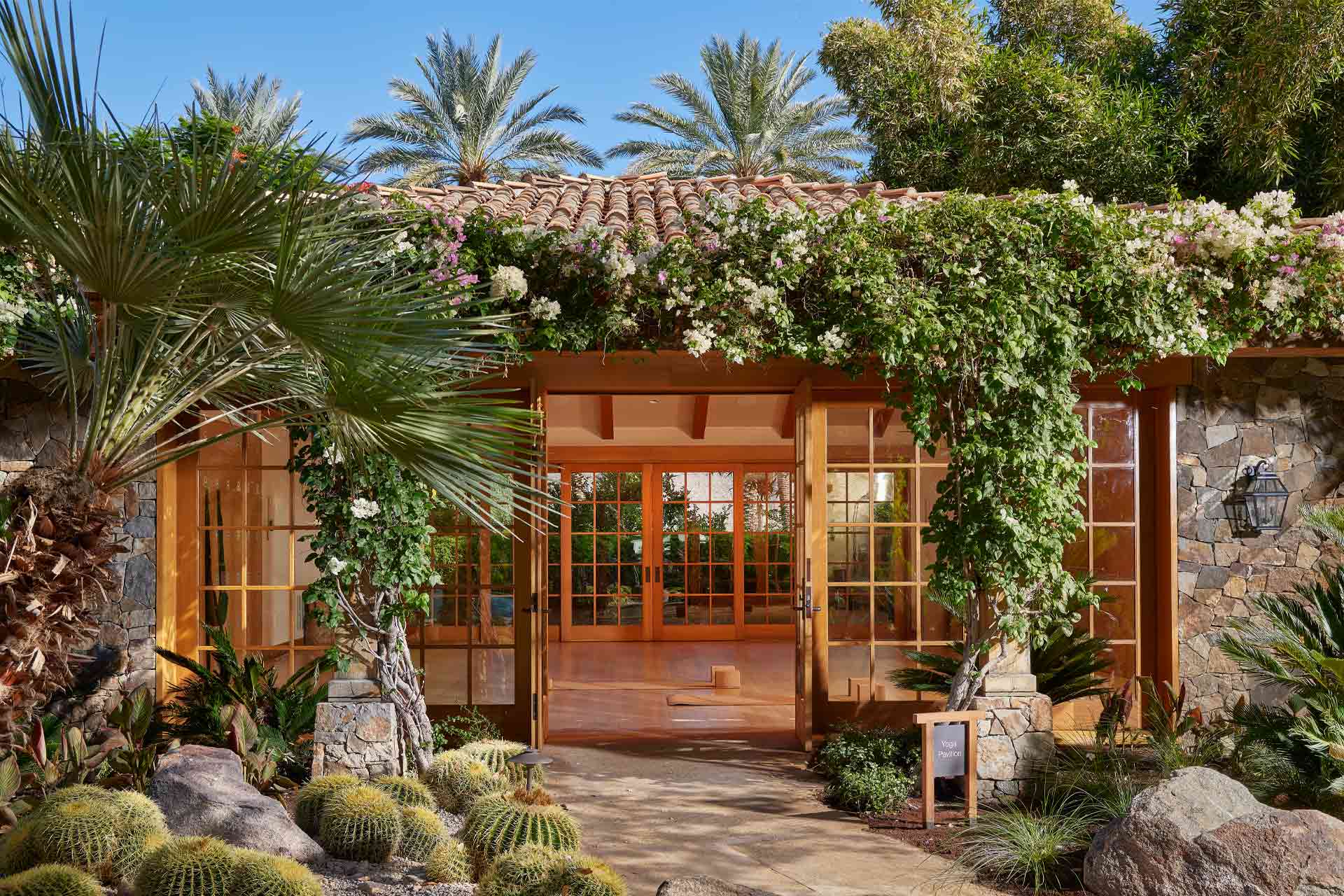 "The launch of Sensei Porcupine Creek is a thrilling next step for the growth of our brand," says COO Alexandra Walterspiel. "As our first property fully operated by Sensei, we are able to support a wider range of wellness intentions that allow us to bring an even more integrated approach to our guest experience. The 230-acre private estate, which is now open to the public for the first time, has impeccably designed grounds that immerse our guests in the healing properties the desert landscape is known for, and we couldn't be more delighted to see our team bring our vision to life."
CREDITS
Headline Image: © Chris Simpson
Photography: © Noah Webb