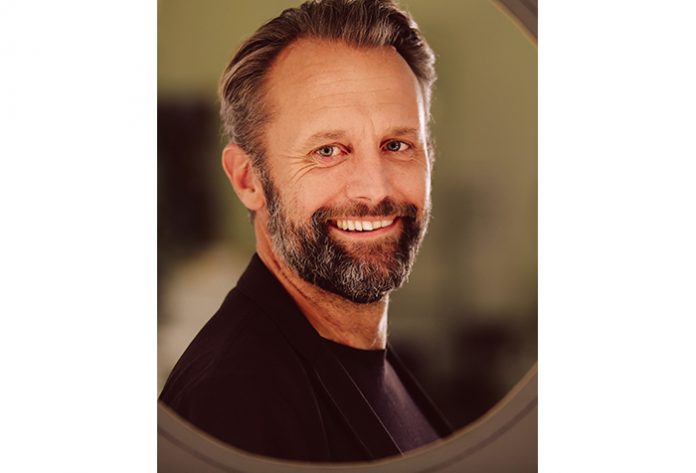 Design and concept agency Stylt Trampoli has named Carl-Henrik Lagnefors as its new CEO. With previous experience in interiors as well as the advertising world, Lagnefors will lead Stylt's work in the global hospitality marketplace.
"I've been watching Stylt for a long time and saw what a huge potential the company has, not least internationally," he says. "My first focus is to work with the development of employees regarding organisation, creativity and business sense."
Lagnefors was educated as an architect at Chalmers and has many years experience with the architectural and interior industry, including working as Vice President and Business Area Manager for interior design company Senab Interior.
Erik Nissen Johansen, Stylt's founder, adds: "Calle's experience with both the architectural and the advertising worlds is a perfect combination since Stylt works at the intersection of brand creation, communication, design and interior design."
Stylt's strategic and creative heart will continue to exist in Gothenburg, while a network of sub-consultants will be built around the world to take on the group's steady growth of larger international projects. During the re-structure, Stylt's previous CEO, Magnus Rösman, has also shifted his focus to the customer side with Moment Group.
The agency's international ventures have resulted in a number of recognised projects from Norway, Denmark, Finland, Latvia, Russia, Germany, Switzerland, France and Dubai in the last few years. At the same time, it's native Sweden is also active with projects such as Scandic's new signature hotel, Downtown Camper, and heli-skiing property Niehku Mountain Villa in Riksgränsen.