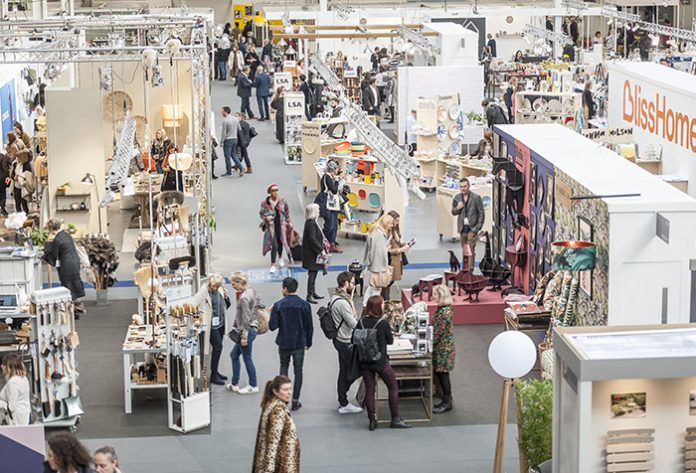 Top Drawer returns to Olympia London in September, welcoming a diversity of buyers, designers and specialist manufacturers from around the world. Spread across ten sectors, the three-day event will present the latest ranges from over 1,000 brands, as well as providing insight into the latest industry trends.
New to this year's agenda is Pulse, a previously standalone show that has now co-located within Top Drawer. The exhibition creates a platform to showcase design-led products across modern living, fashion and giftware, and will be joined by Spotted, a collection of 20 emerging brands curated by Charlotte Abrahams.
"Top Drawer has always been at the forefront of industry trends and cutting-edge content. The co-location with Pulse, which is known for presenting the next wave of design talent, makes for the perfect complement to our existing offering," says Show Director, Alejandra Campos. "With the amalgamation of the two shows, visitors will have the ability to explore the largest presentation of commercially-ready emerging brands and design, as well as the industry's bigger, more established names."
Following its January debut, the DesignTalk seminar programme will also provide attendees with trend analysis and insightful discussion from leading interior designers, including presentations from the likes of James Hacon, Managing Director of Think Hospitality, and Hannah Carter Owers, Director at Universal Design Studio. The series complements the show's flagship seminar programme, RetailFest, along with the PaperAwards and Spotted Awards.