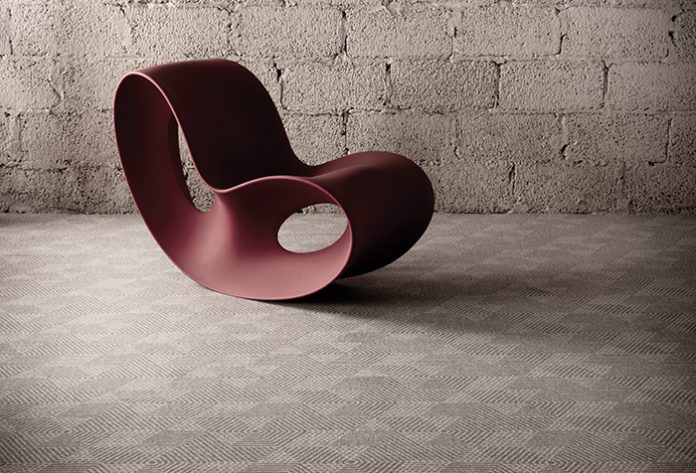 Ulster Carpets has announced the launch of Vescent, an eclectic contract stock collection featuring six designs. Woven in 9-row axminster quality ­– 80% wool and 20% nylon – the neutral colour palette has been selected to tie in with modern fabric and wallcover trends, whilst a selection of experimental colours add a splash of vibrancy.
The six designs include Linea, Arbor, Nebula, Calx, Vapour and Nexus, with a total of 21 colourways available.
Manufactured to high environmental standards, the range seeks to serve and meet the varied demands of the international hospitality industry.