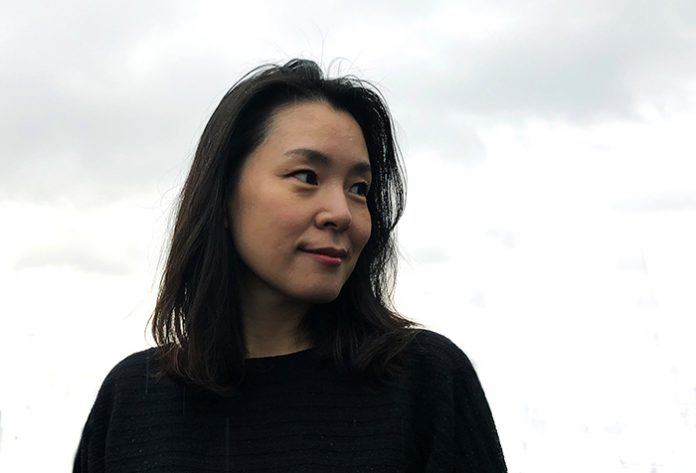 Virserius Studio has announced the promotion of Jihee Youn to the newly created role of Studio Director. With over a decade's experience as a designer and fine artist, Youn will be based in New York and report to founder and Principal Designer Therese Virserius whilst overseeing projects worldwide from concept to realisation.
"We are thrilled about Jihee's new role with Virserius Studio, which is a key part of our overall expansion," says Virserius. "She has been an integral part of our firm's success for many years and she continues to demonstrate valuable creative insight and boundless passion for exceeding client expectations. We are excited for this new direction for her and for V/S."
She joined Virserius Studio in 2011 and has worked on hospitality projects including The Cosmopolitan Las Vegas, The Experience Floor at NH Brussels Bloom, Big Easy Winebar & Grill Durban and Miami and Hyatt Regency Montreal. Before joining Virserius Studio, she designed interiors for luxury residential properties.
Youn adds: "Therese and I have a lot of business and creative synergy, which has made for a seamless transition into this new role. We have worked together for a long time, and I am thrilled to take our collaboration to an even greater level."