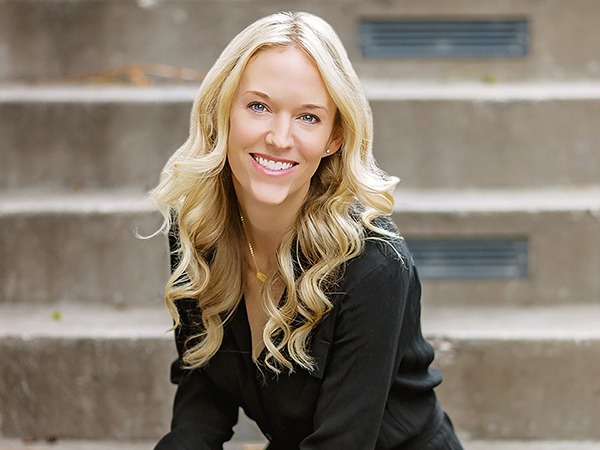 Waldrop + Nichols Studio, the Dallas-based interior, architectural and design firm, has expanded its team with two new additions to its leadership. Alison Andrus joins the firm as Associate Principal, while Amanda Pafford has been appointed as Studio Director, with both responsible for strengthening the company's growing presence.
After serving as Project Director of Paul Duesing Partners for the past four years, Andrus has experience in designing luxury hotels, resorts, high-rise condos, country clubs, restaurants and spas. For Waldrop + Nichols studio, she will be involved in all phases of design and production, leveraging her ability to develop client relationships in addition to managing projects. Andrus will also be overseeing all marketing and business development initiatives, while administrating brand standards both internally and externally.
Meanwhile, Pafford joins Waldrop + Nichols having worked as Director of Design for Streetlights Residential, where she led an interior design team for the multifamily developer. Her role with Waldrop + Nichols studio will include leading the firm's team building initiatives, overseeing scheduling and budgets, and setting standards for project documentation and processes. Pafford's diverse architectural and interior design experience will allow her to understand project and client needs from beginning to end.
Both Andrus and Pafford share an admiration for Reggi Nichols, RID, IIDA, founding Principal/President, and Andrea Waldrop, Vice President, Waldrop + Nichols Studio. "They are smart, thoughtful, mythological, and talented visionaries," explains Andrus. "Waldrop + Nichols studio is the type of firm where you can grow roots, help be a part of the next vision, and take ownership of the lifestyle we project."