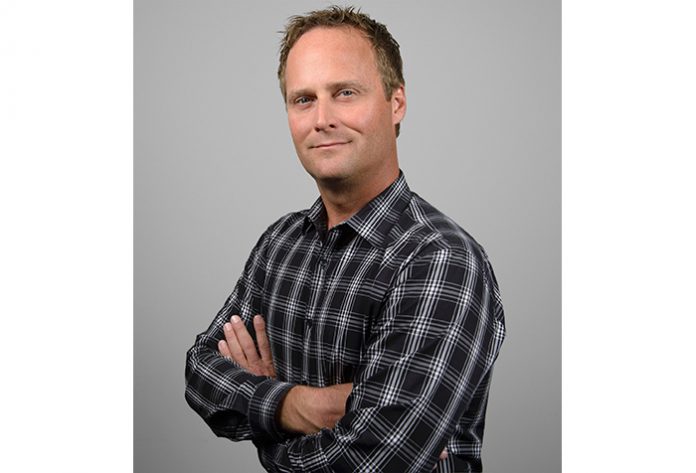 WATG has announced promotions at its Irvine office in California, with Bryan Algeo becoming Senior Vice President and Lance Walker named as Vice President.
Algeo joined WATG in 1997 and during a 32-year career, including 21 years with the firm, has designed projects in more than 20 countries around the world – including the Americas, Europe, Southeast Asia, China and the Middle East. His global expertise has focused on delivering integrated design solutions comprising strategy, planning, landscape, and architecture.
Having previously worked on the Hyatt Regency Huntington Beach Resort and Spa, Quinta do Lorde in Portugal and King Abdullah Economic City in Saudi Arabia, Algeo's current efforts include Distrito Rivera, a large mixed-use urban destination in Mexico, Balihan, a ski Resort and village in China and Rixos Saadiyat Island, a luxury resort currently under construction in Abu Dhabi.
Walker, meanwhile, arrived at WATG in 2010 and has over 20 years of experience as a landscape architect. Throughout his eight years with WATG, Walker has tripled the size of the Irvine landscape studio with over 130 projects in markets such as North America, Mexico, Middle East, North Africa, and China.
His recent works in California include Lido House in Newport Beach, Vista Collina Resort in Napa and the Monarch Beach Resort Pool Renovation in Dana Point, while internationally, he has completed urban mixed-use projects in Dubai, Mexico and China. On top of that, Walker's hospitality portfolio consists of properties such as Hard Rock Hotel Los Cabos and Nobu Cabo in Mexico, as well as Rixos Saadiyat Island in Abu Dhabi and the JW Marriott and Ritz Carlton at Galaxy Macau.
"On behalf of our entire WATG team, we're thrilled to announce and celebrate Bryan and Lance's promotions," comments Monica Cuervo, Managing Director of WATG's Irvine office. "They embody the ethos of our firm – creative, collaborative and passionately dedicated to our clients. With their leadership, creativity and business acumen, our design teams continually deliver unique, commercially-successful solutions for our clients."