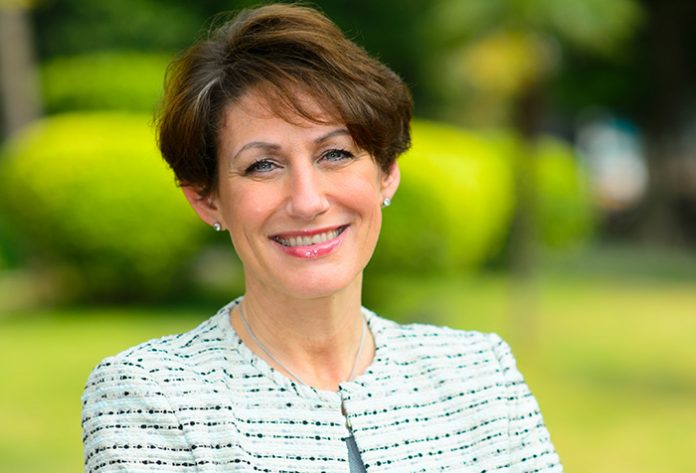 WorldHotels has announced the appointment of Kristin Intress as its new CEO, following Geoff Andrew, who stepped down from the role to pursue other interests.
Intress has previously served as the company's CEO and, as a leader in the independent hotel sector, significantly helped the growth of the brand. Working for over 25 years in the hospitality, technology and healthcare industries, she holds strong and diverse experience.
"I am honoured and excited to have the opportunity to lead WorldHotels again," says Intress. "As CEO, I will embrace the heritage and foundation of a market-leading organisation. WorldHotels' fundamental mission has not changed – our goal is to provide unique hotels for unique travellers navigating the global market."
David Kong, Global President and CEO of BWH Hotel Group, comments: "We are delighted to welcome Intress back to WorldHotels as CEO. WorldHotels will benefit tremendously from her extensive experience, deep industry knowledge and proven leadership skills. Her thoughtful and strategic approach will help us move WorldHotels forward."
In addition to Intress' appointment, the WorldHotels senior leadership team has welcomed further veteran luxury and hospitality experts across Europe, Asia and North America.