In the face of challenges posed by the pandemic, future development across all regions is holding steady, with a flurry of highly anticipated hotels set to open their doors this year.
The hospitality industry couldn't have predicted the extent to which coronavirus would halt its operations, but what the sector has shown of late means it can look towards the post-Covid era with promise. From Birch, a playful Hertfordshire retreat that speaks of craftsmanship, reuse and repair, to ME Dubai, an architectural masterpiece by the late Zaha Hadid in Dubai – both of which took home awards at last year's AHEAD Awards – those that debuted in 2020 were a reflection of the design community's fighting spirit.
There's plenty of exciting activity on the boards for the next 365 days too. According to data collected by Tophotelprojects, there are currently a total of 7,420 projects in the pipeline globally, 41% of which are slated to open in 2021; that's over 600,000 new rooms worldwide. But who will look to push the boundaries?
With hundreds of properties to choose from, we've sifted through the data to bring you a round-up of the very best hotels expected to arrive in the coming 12 months, including a Bjarke Ingels-designed newbuild in San Francisco and the reimagining of the ryokan for today's traveller by Adrian Zecha, founder of Aman.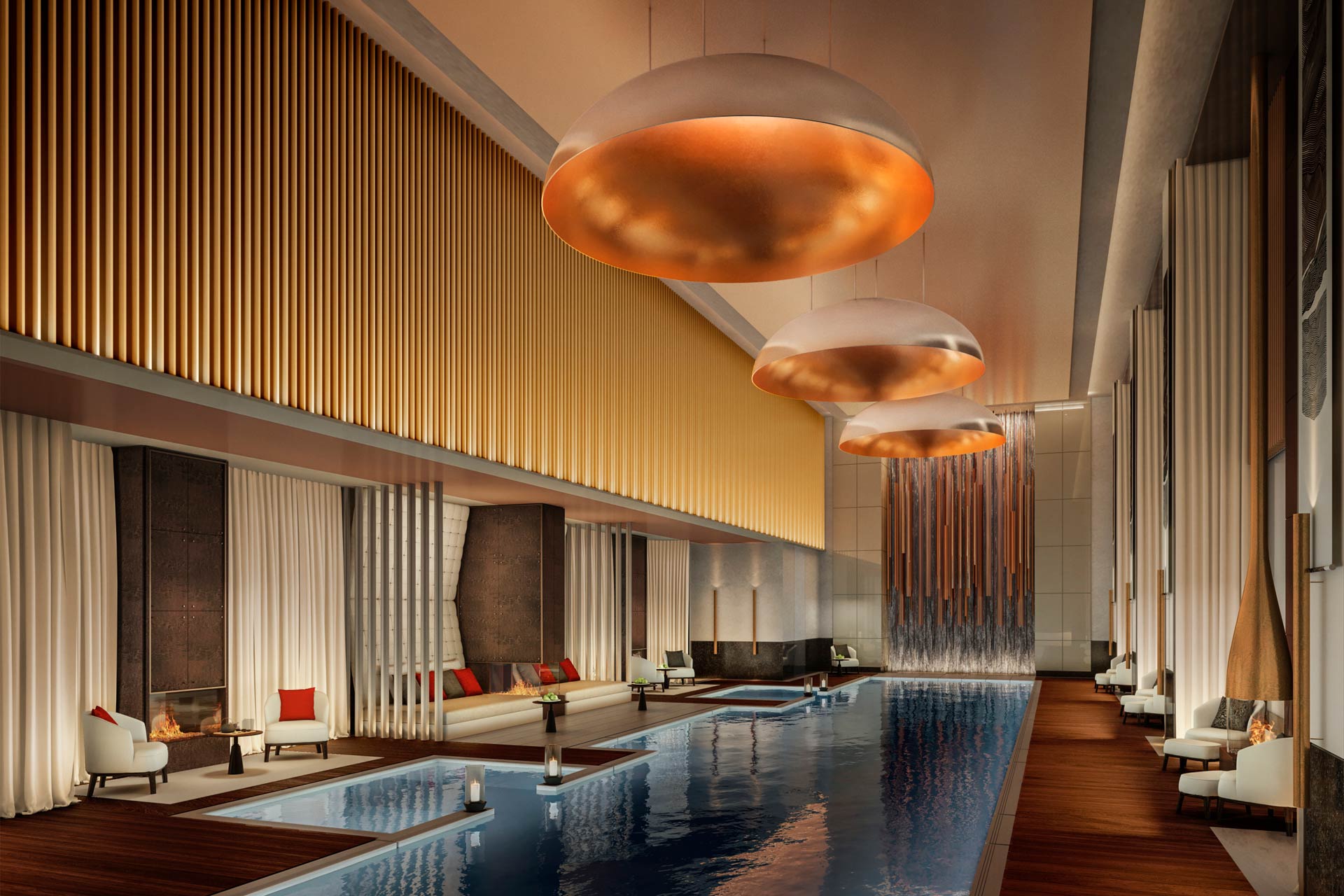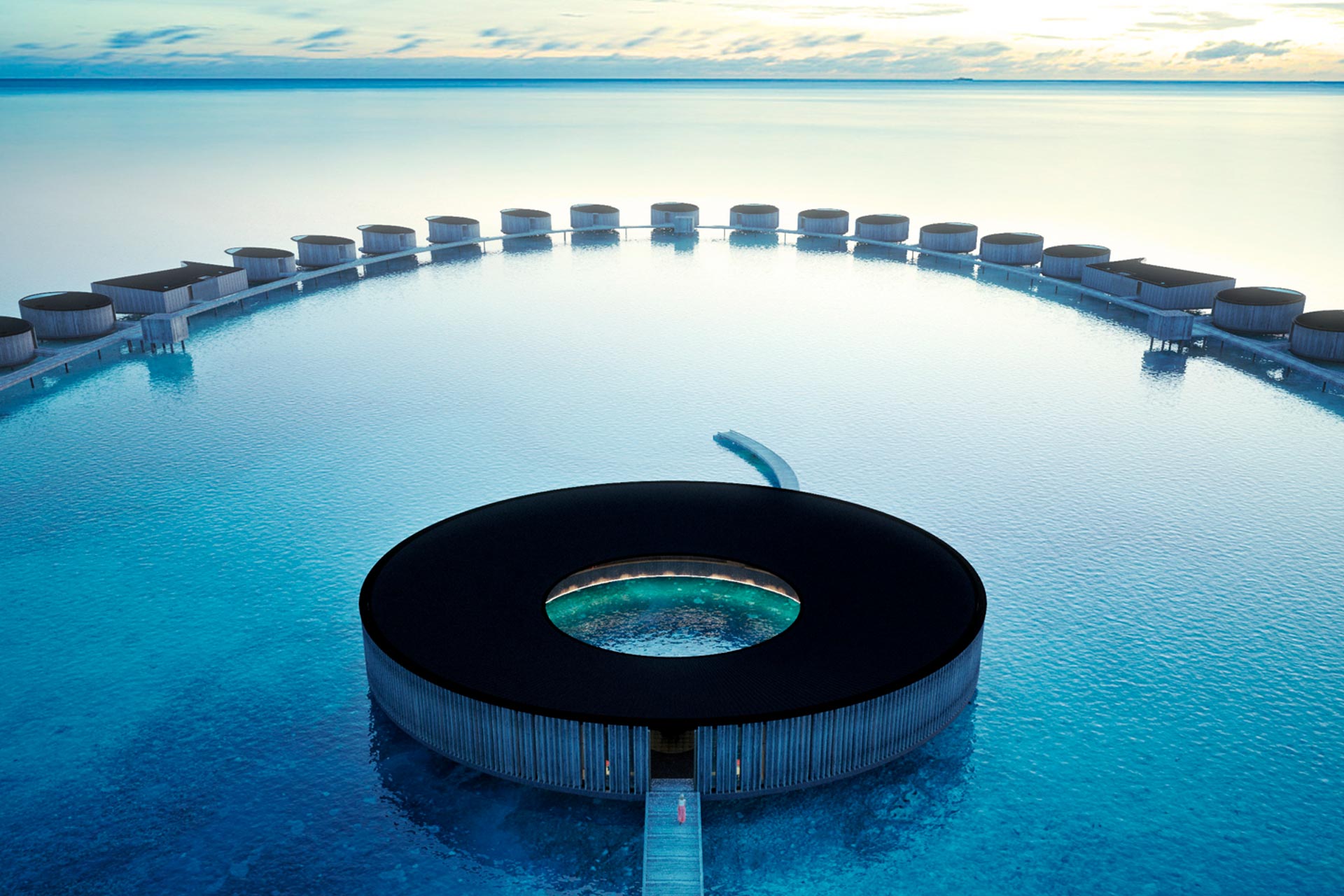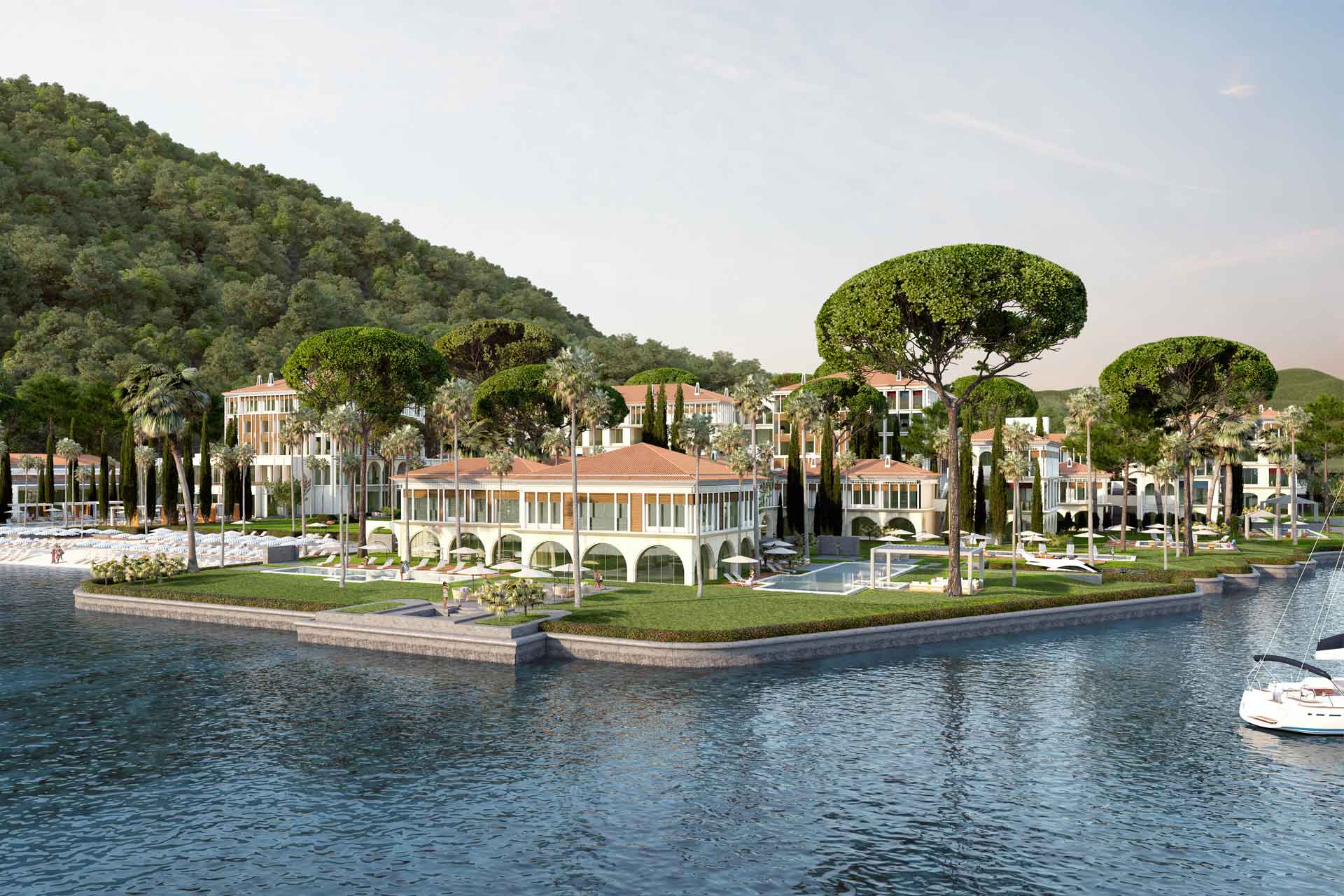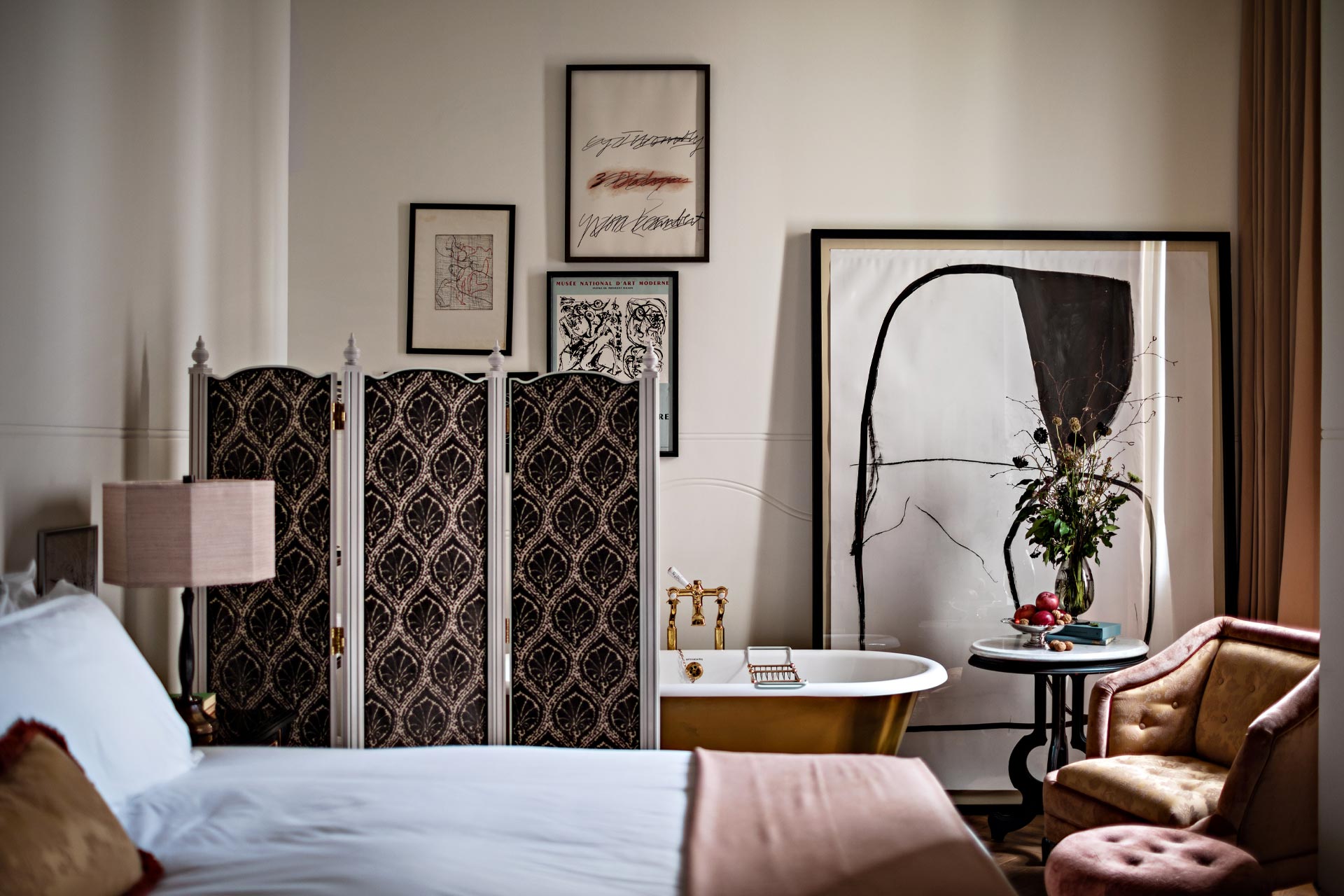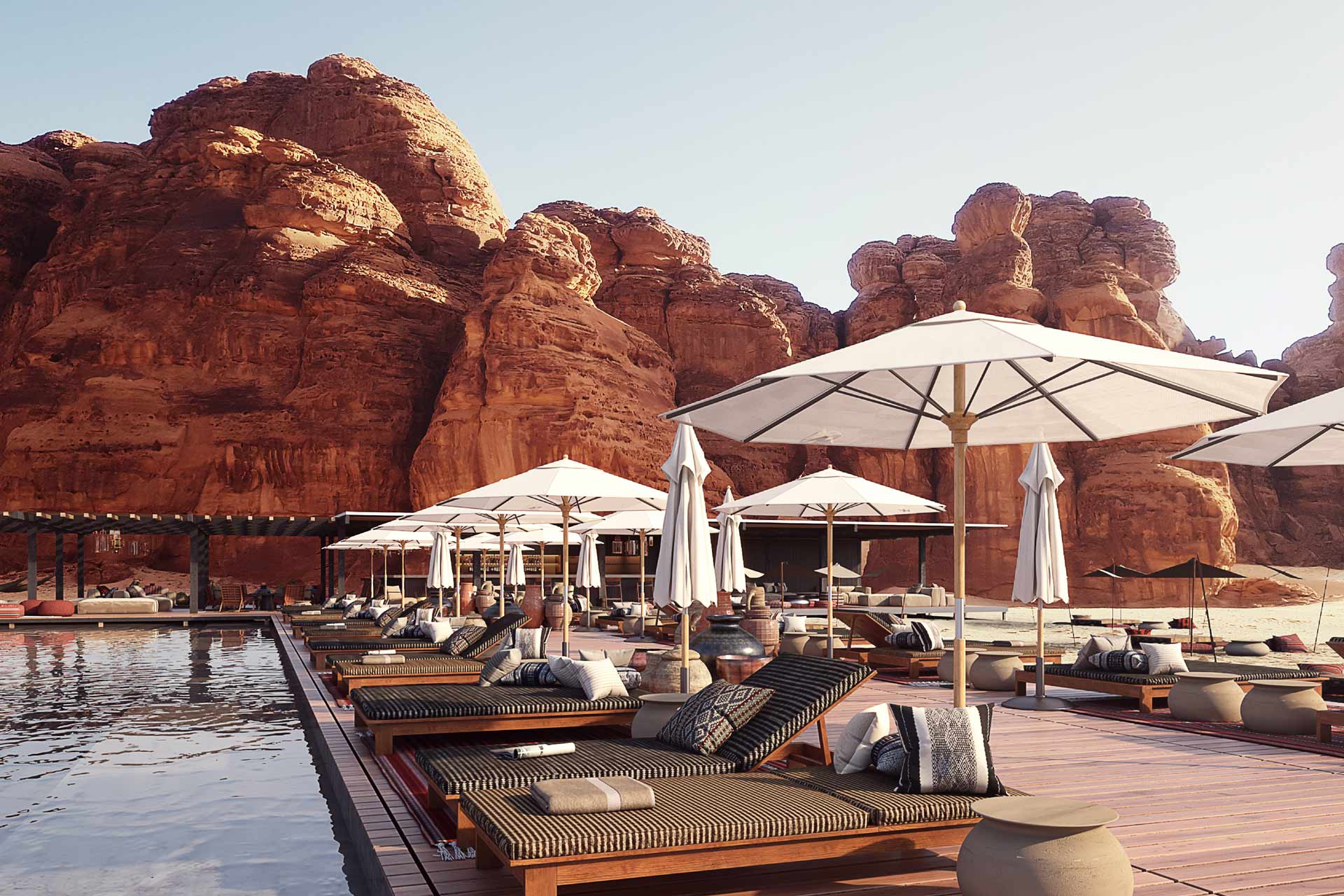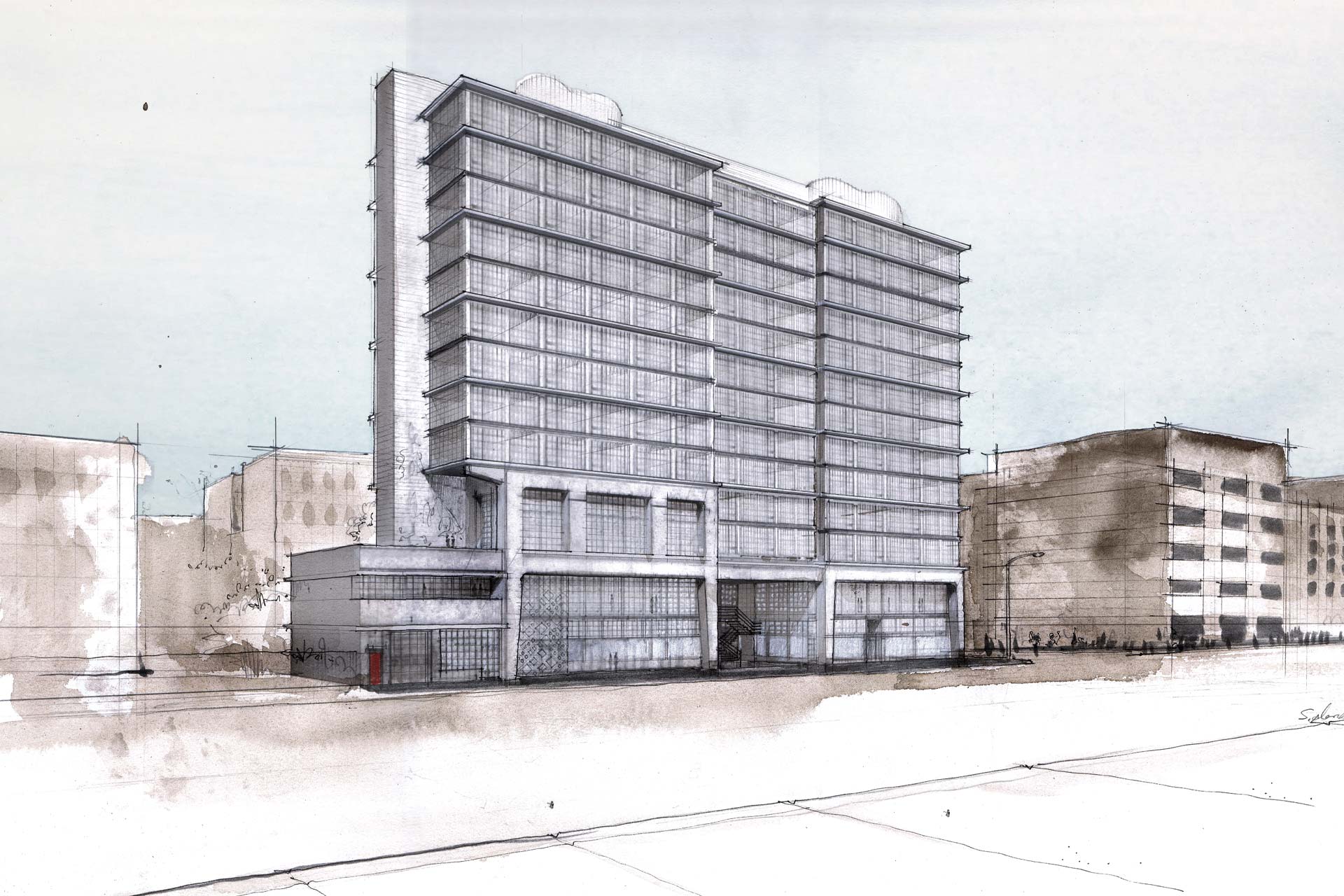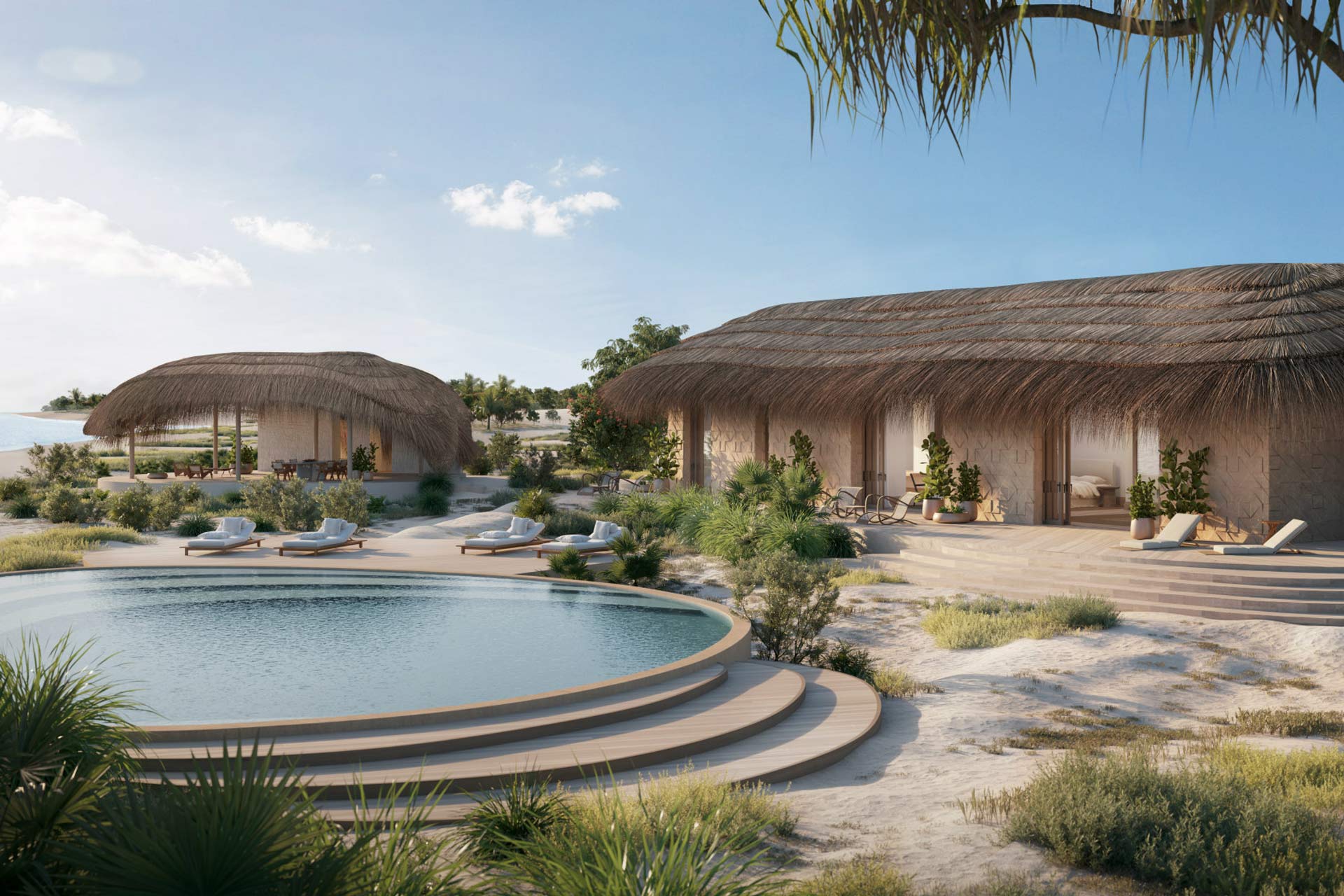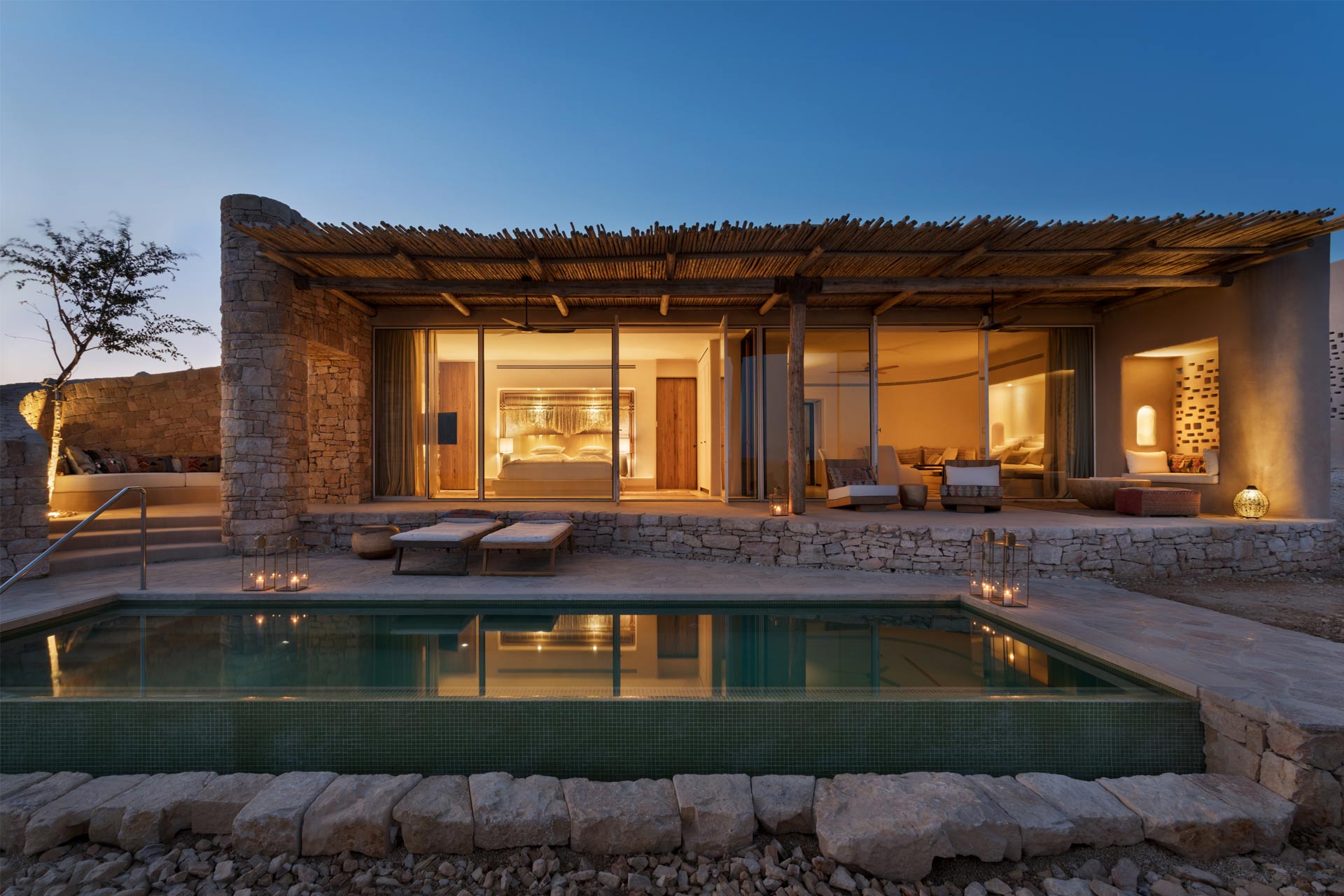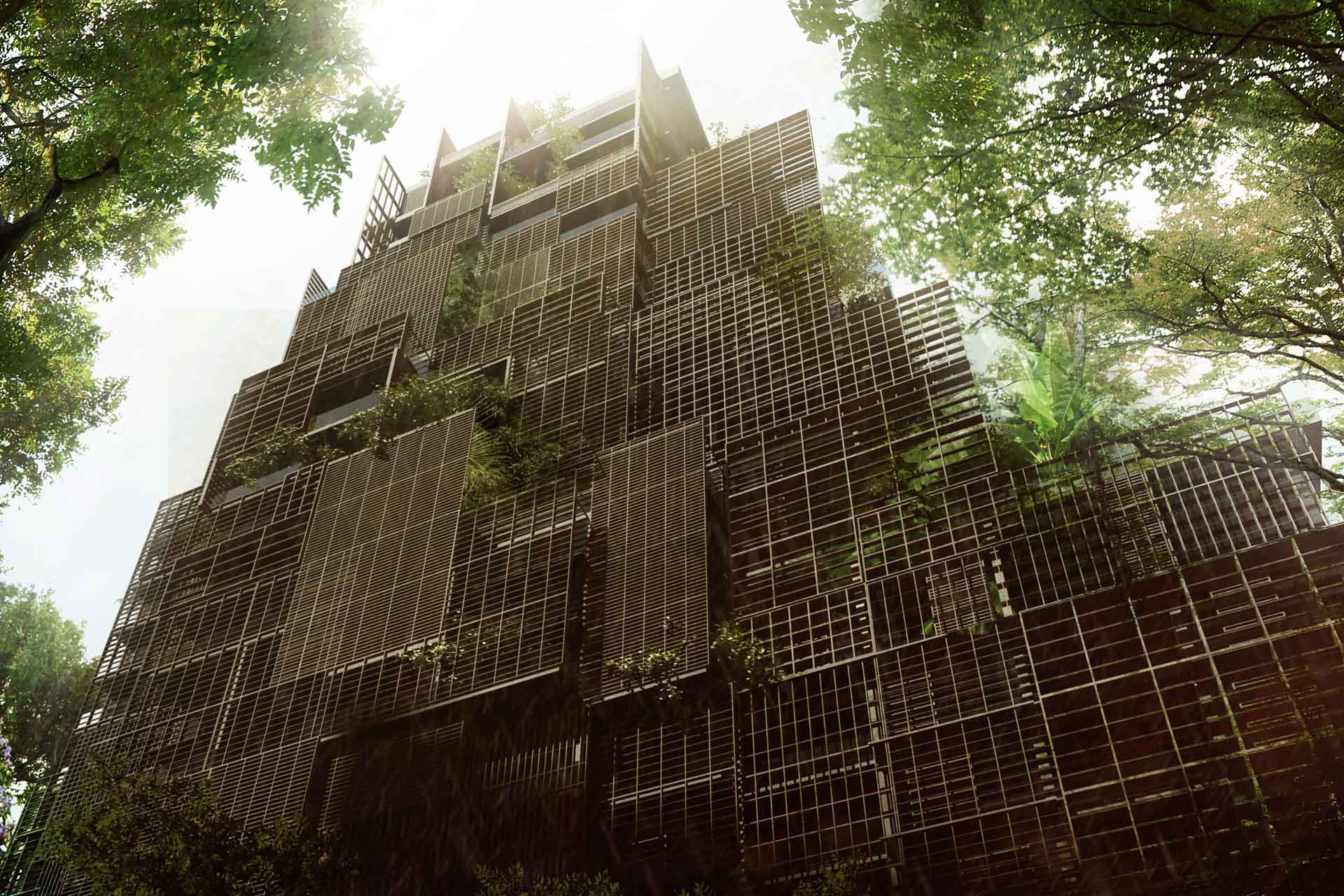 CREDITS
Words: Ben Thomas
Headline Image: The Ritz-Carlton Maldives, Fari Islands