Art'otel set to expand presence in Europe
Art'otel has announced that it will be expanding its European portfolio with the launch of three new sites in Zagreb, London Hoxton and Rome, opening in autumn 2023 and early 2024 respectively.
Launching in autumn 2023 in the Croatian capital, the 110-room art'otel Zagreb will follow the brand's ethos of fusing art, design and hospitality. Located in the heart of the city centre, within the Jewish Liturgical Municipality building built by architects Freudenreich & Deutsch in 1928, the property's exterior is an exercise in Art Déco architecture. Aside from its guestrooms, the property will boast a rooftop bar, main restaurant and bar, four meeting spaces, a spa and indoor pool.
Looking ahead to spring 2024, an art'otel opening in Rome will mark the brand's inaugural property in Italy. Moments away from the Spanish Steps, the property is an extensive redevelopment of a former hotel which closed in 2022. Featuring 99 guest rooms, the hotel will also include a destination restaurant and bar with outdoor terrace, as well as an art gallery.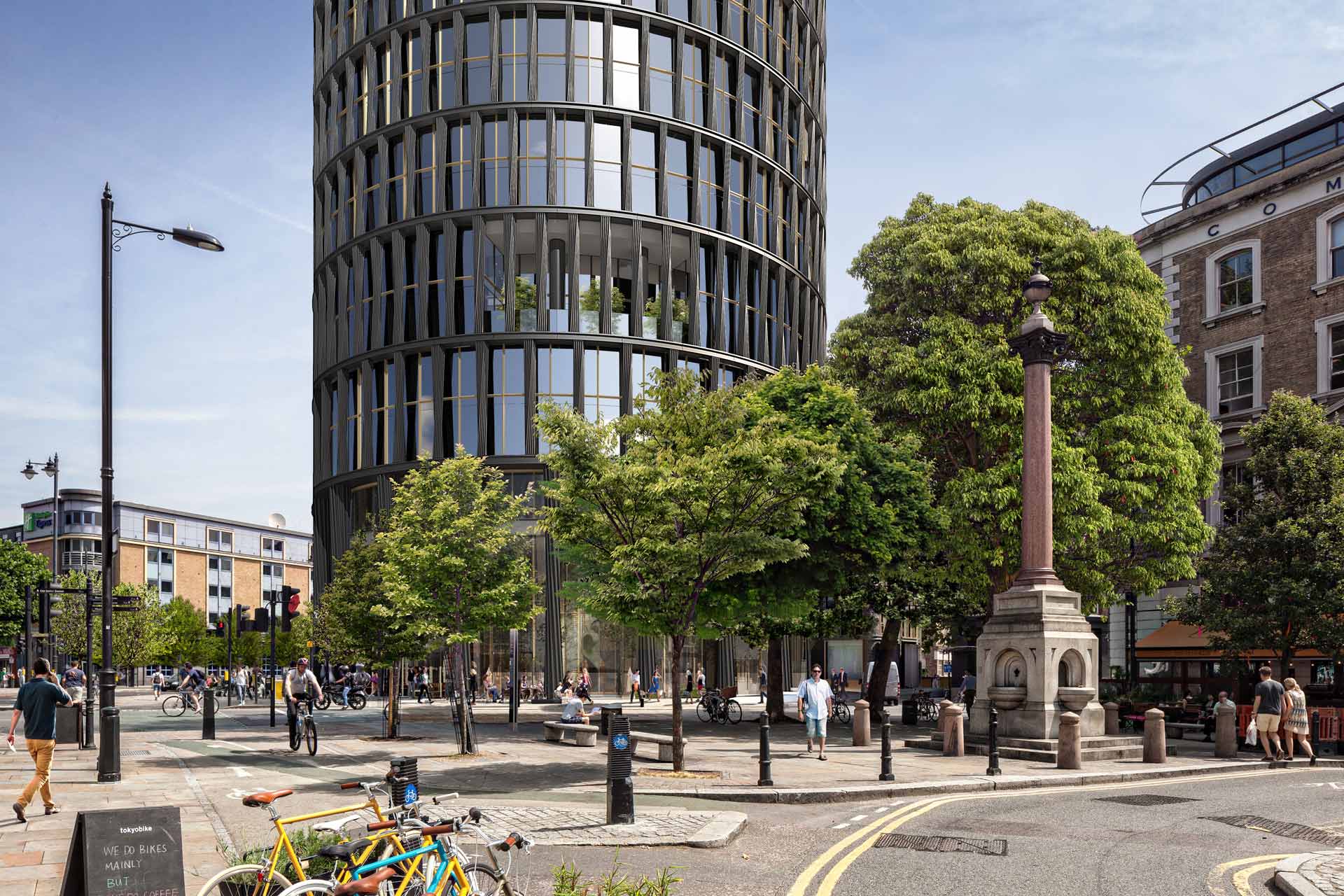 Finally, art'otel is also set to open its second London site in early 2024, following the launch of art'otel London Battersea Power Station. Designed by Squire & Partners, art'otel London Hoxton will be a cylindrical structure occupying a prominent corner within the South Shoreditch Conservation Area. The 27-floor property will comprise 357 guest rooms including 60 suites, with British street artist D*Face recently named as the hotel's Signature Artist. The London site will also comprise a destination restaurant and bar, art gallery, events space, auditorium and extensive leisure facilities including an indoor swimming pool.
"Expanding our presence for art'otel in these key European capitals has been an exciting and ambitious project," comments Boris Ivesha, President & Chief Executive Officer, PPHE Hotel Group. "We're focused on bringing our guests memorable experiences with one-of-a-kind hotels in the world's best and most vibrant cities."
The newly-announced art'otels will join the brand's existing properties in Amsterdam, Berlin, Cologne and London Battersea Power Station, with the aforementioned German hotels set to benefit from an investment programme later this year.