South Africa's Nambiti Private Game Reserve is set to welcome The Homestead in early 2022.
Conceived by Wayne Scholes, Chief Executive Officer at Really Epic Dog Group, the luxury eco-lodge will debut with 12 luxury lodges, half of which are designed for couples or solo travellers with individual infinity pools, while the remaining six will be available for booking privately or connected to one another to accommodate groups.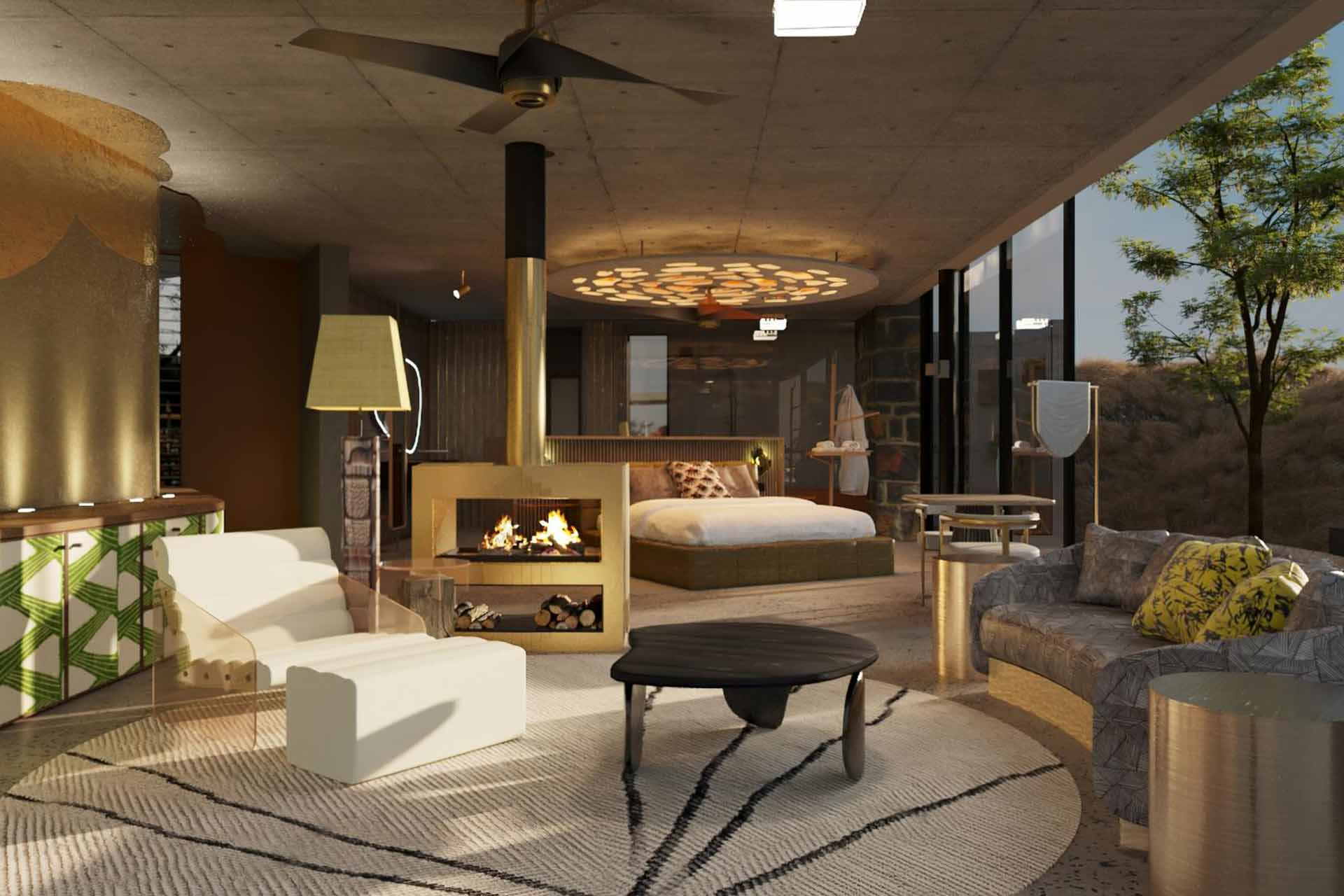 The project will also feature a spa, fitness centre, multiple food and beverage outlets, as well as meetings and event spaces. The culinary and dining experiences will encompass organic, locally sourced, African-inspired dishes curated by world-class chefs.
With sustainability at its core, The Homestead is designed to become a complementary part of the natural landscape. Erected using local ironstone, a natural material that will endure for centuries to come, The Homestead's central feature is an elevated 180-metre-long structure that connects to a beautiful, natural escarpment and lake. Once complete, the roof will be planted using the same grass that covers the nearby grasslands to add another layer of natural harmony to its design. Other sustainable initiatives The Homestead will implement include rainwater tanks, French drains to drive important nutrients back into the ecosystem, tree-planting, and solar panels.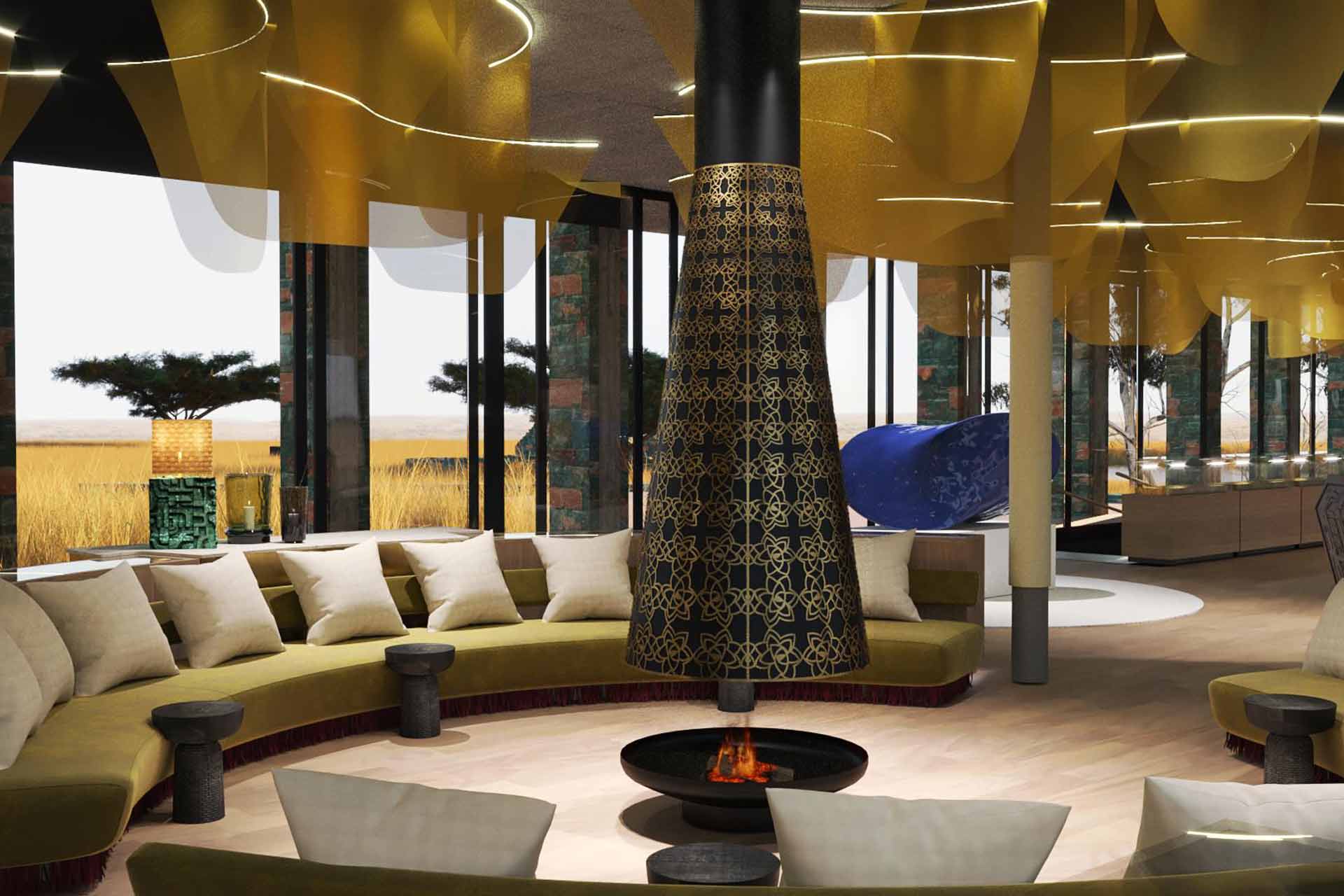 The Homestead intends to help guests realise their potential for impact through discovery, connection, storytelling and education. From tailored excursions like visits to Africa's most important battlefields to animal photography classes, world-class hiking through diverse habitats, stargazing and anti-poaching learning sessions, each excursion brings together culture, nature, community, history and stories to help guests reach a new level of understanding about themselves and their role in the world.
Transforming the traditional game drive experience, The Homestead will introduce a new breed of safari with luxury all-electric vehicles that will prevent approximately nine metric tons of CO2 emissions each over the course of a single year. For a three-hour game drive, each vehicle will save 60 litres of oxygen and their batteries will last fifteen years.
"The Homestead was born in a moment where we witnessed the impact we can make in the people and places around us," explains Scholes. "We look forward to soon welcoming guests to South Africa and The Homestead, where they can immerse themselves in the incredible beauty of Nambiti. Our surrounding wildlife is extraordinary, home to the famous big five alongside lesser-known species, and our aim is to invite guests to be a part of the experience and recognise the power we all have to affect the people and places around us. The land holds a special meaning and significance to me personally and I couldn't be prouder of what we are doing."